Last week we took our first ever "real" family vacation. Not that we don't enjoy our fall staycations or trips to see family; but there was something exciting about just the 3 of us going somewhere new.
Monday was by far the highlight of Abbott's week...and quite possibly his entire life:
Now before we actually got on the train, we took a 15 minute detour in the bathroom that involved an explosive diaper, an empty wipe container, lots of sweat, and quite possibly tears. But I digress.
It was just an 18-minute ride around Hermann Park in Houston's museum district, but he was on cloud 9 the entire time. He put his arm around mine and kept looking up with a grin that melted every frustration of the aforementioned bathroom ordeal!
Keep clicking right to view all the photos.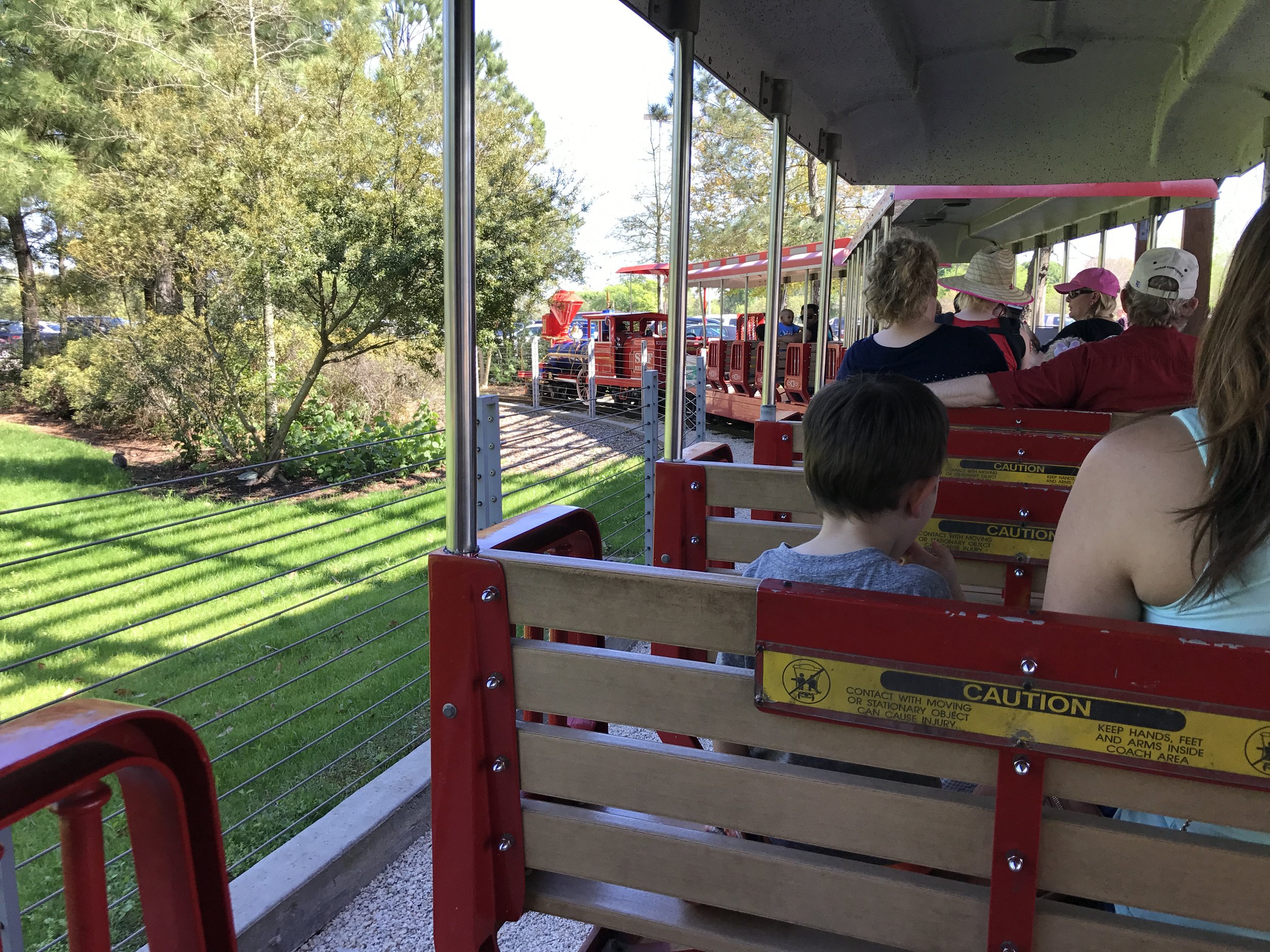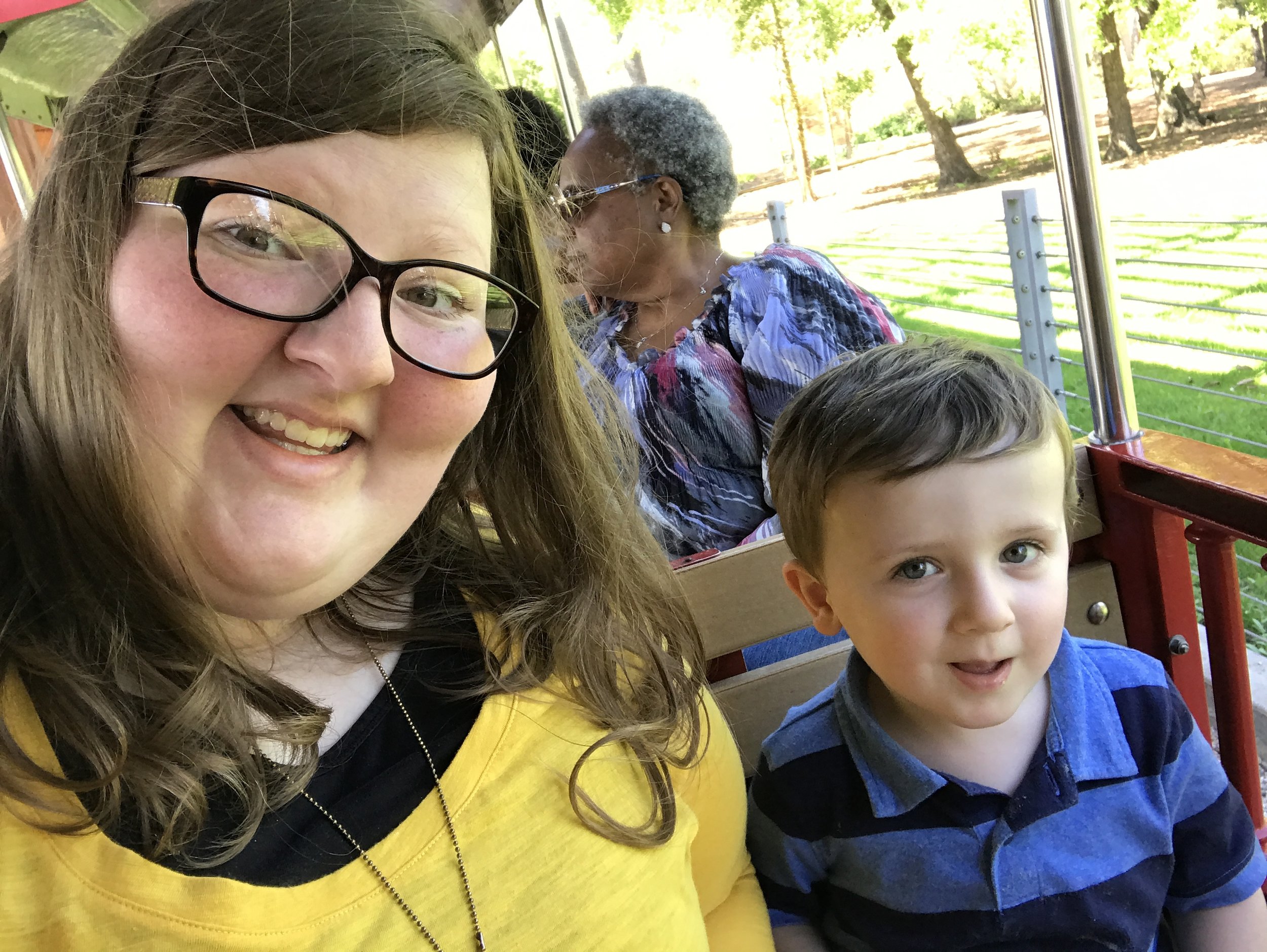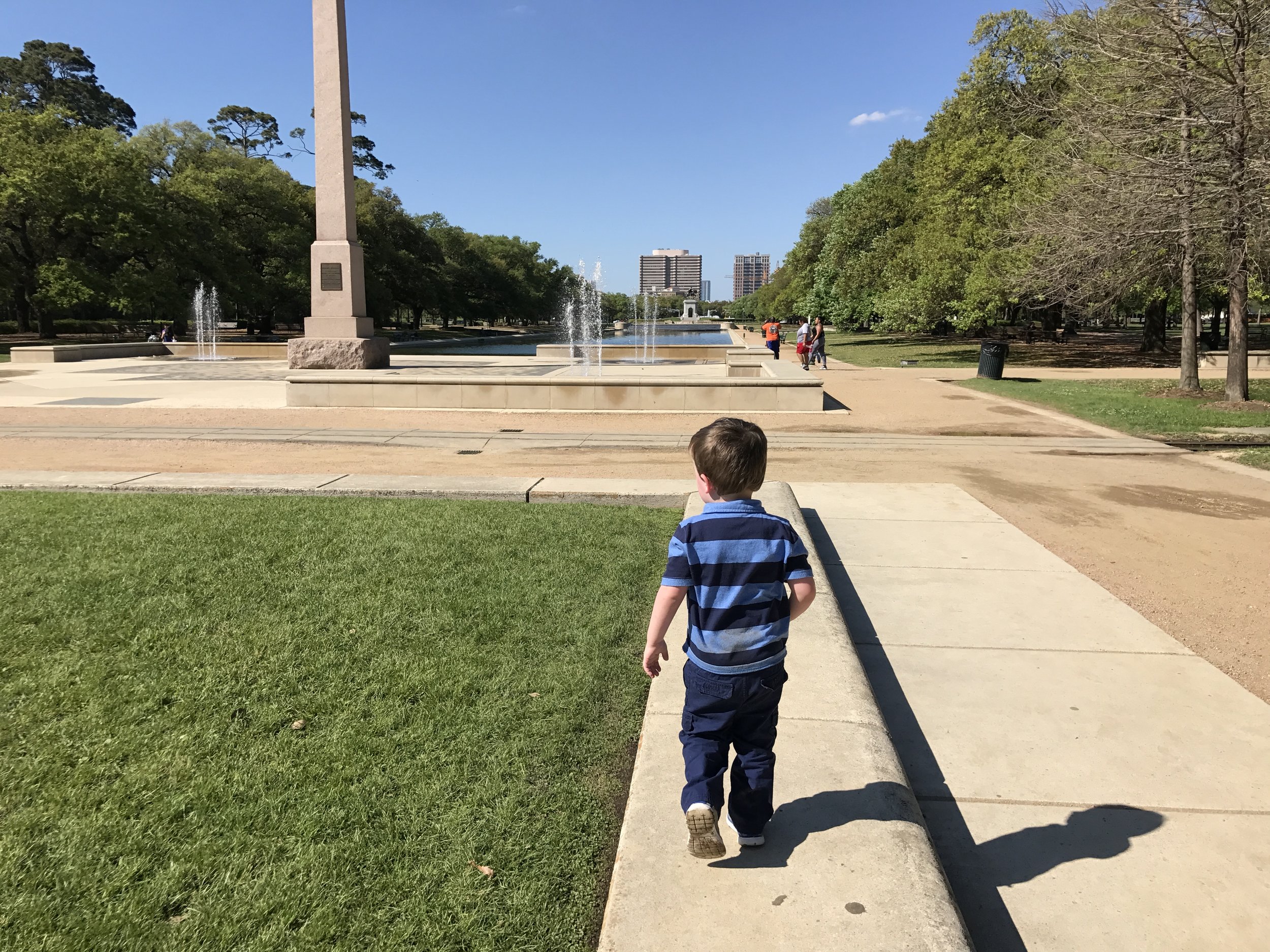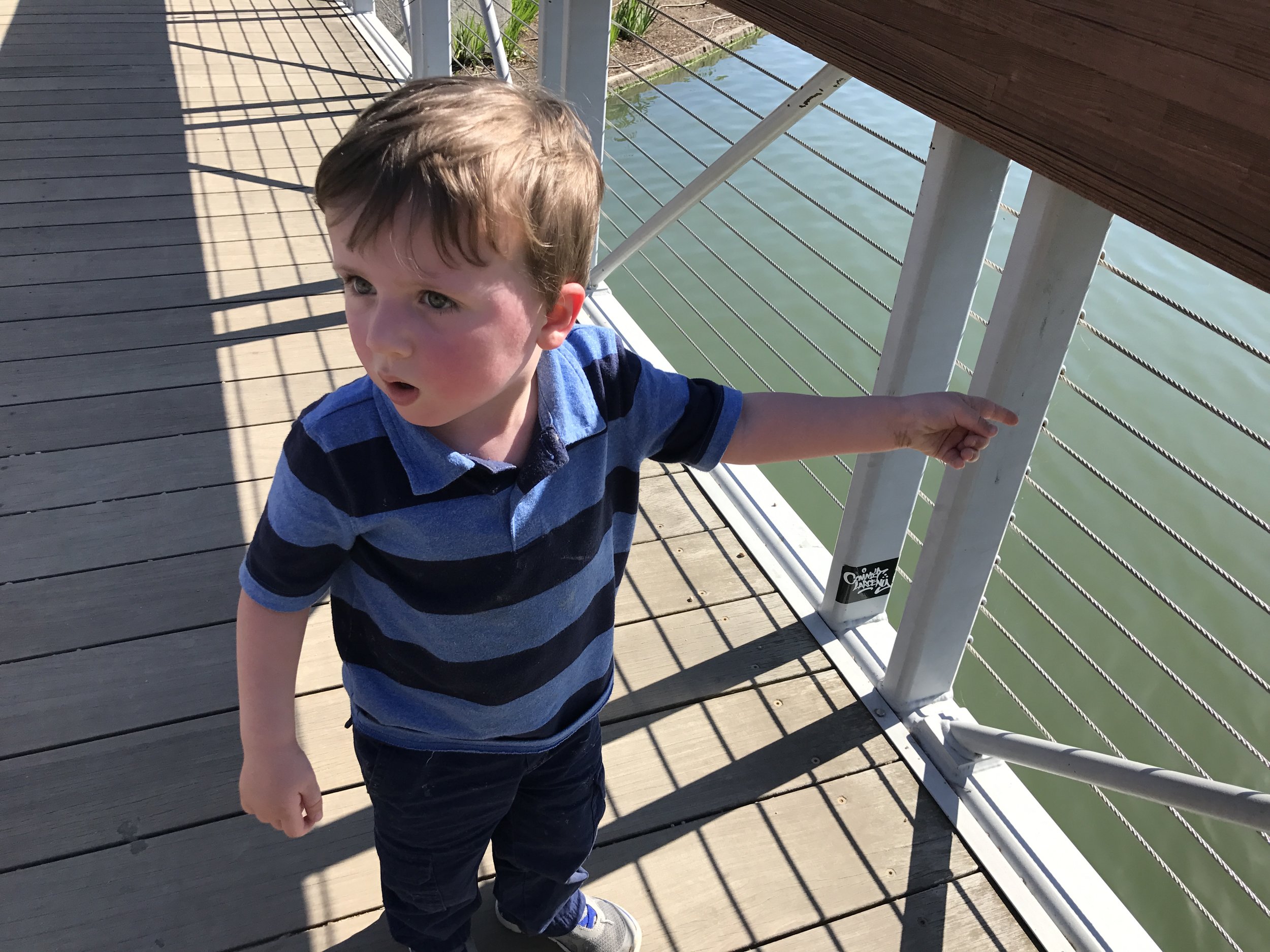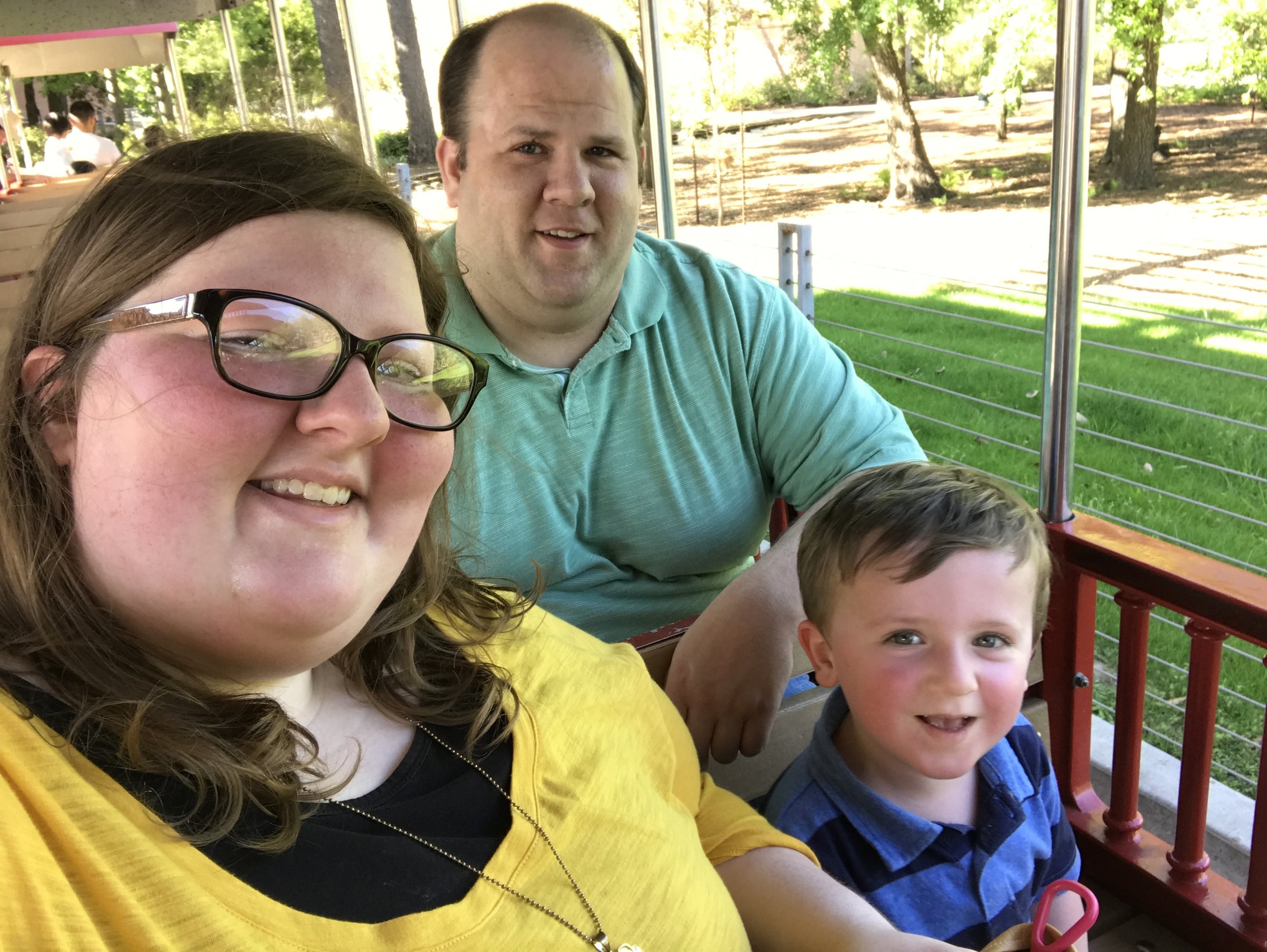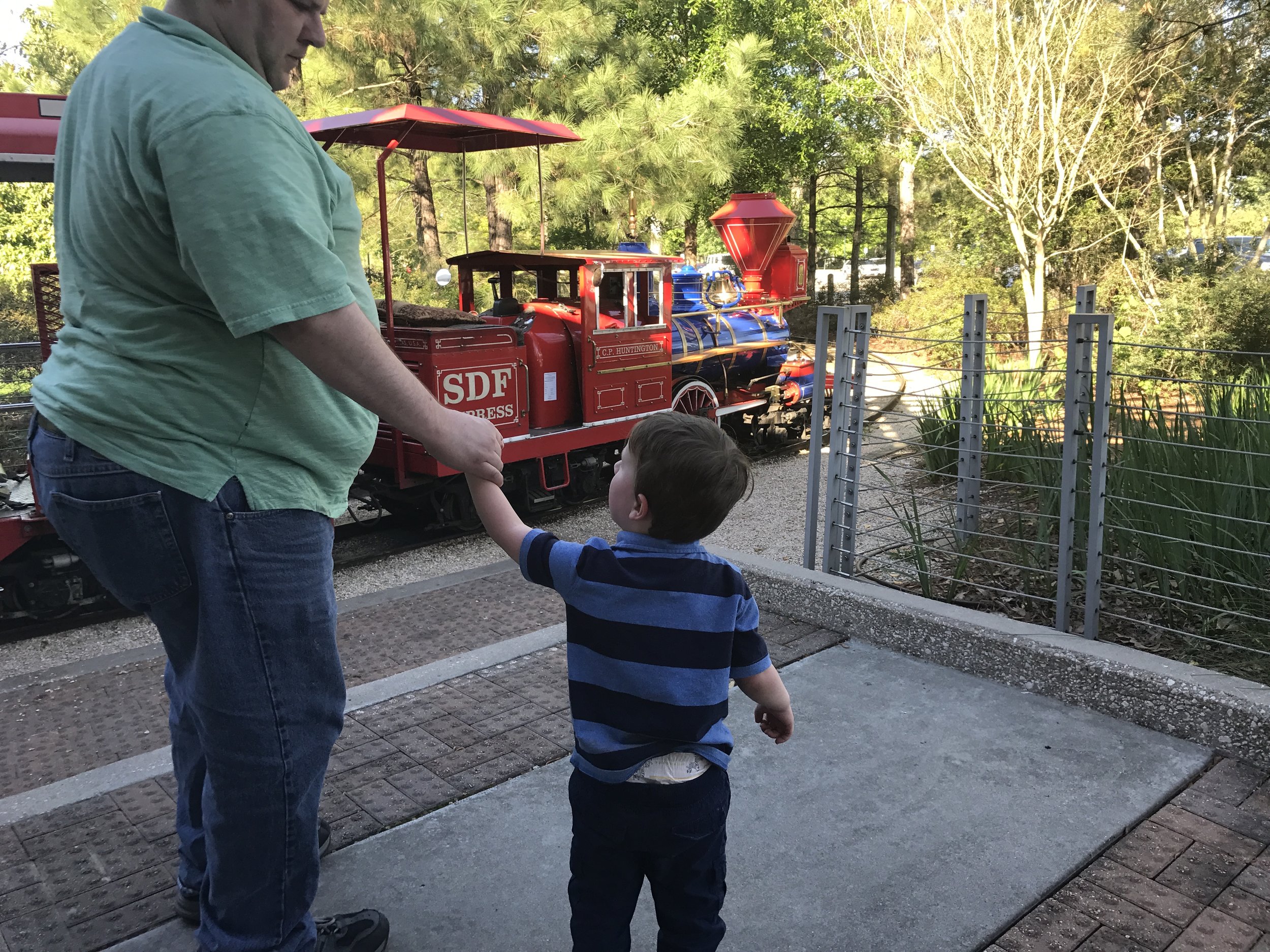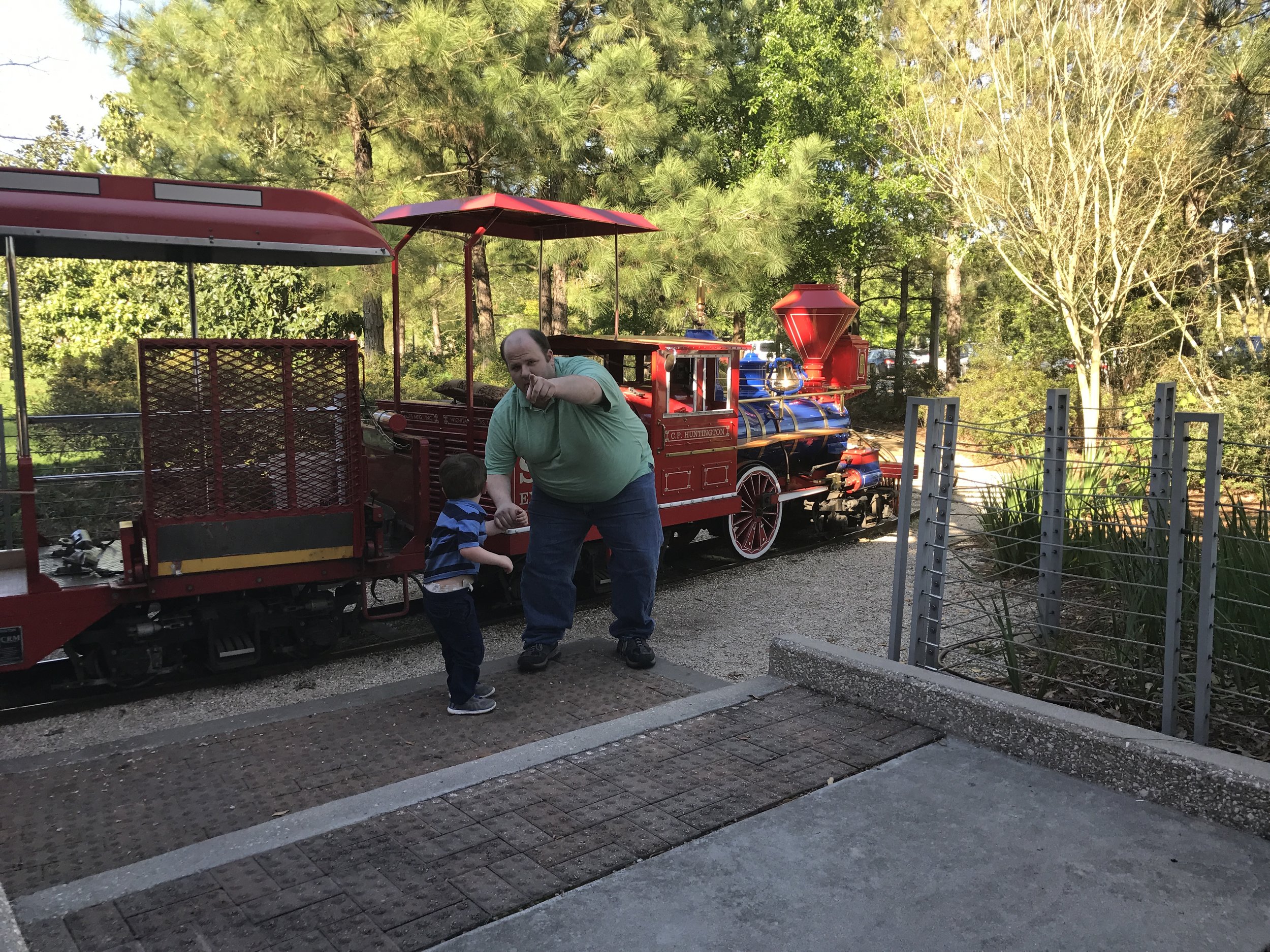 I tried to get him to explore the park, but all he wanted was to get back on the train. (Even calling out, "All aboard! Let's go!") We rode twice, but he still cried when we got back to the car and asked to ride again.
Best $3.50 I've ever spent! These are the memories I want to make.
Tuesday morning we left for Austin. If I've ever driven to/through here before, I can't remember. The Texas Hill Country is absolutely beautiful! Bluebonnets and Indian paintbrushes everywhere...limestone deposits...even just the hills. I didn't realize East Texas was so flat! I can't remember the last time I went on this gorgeous of a drive.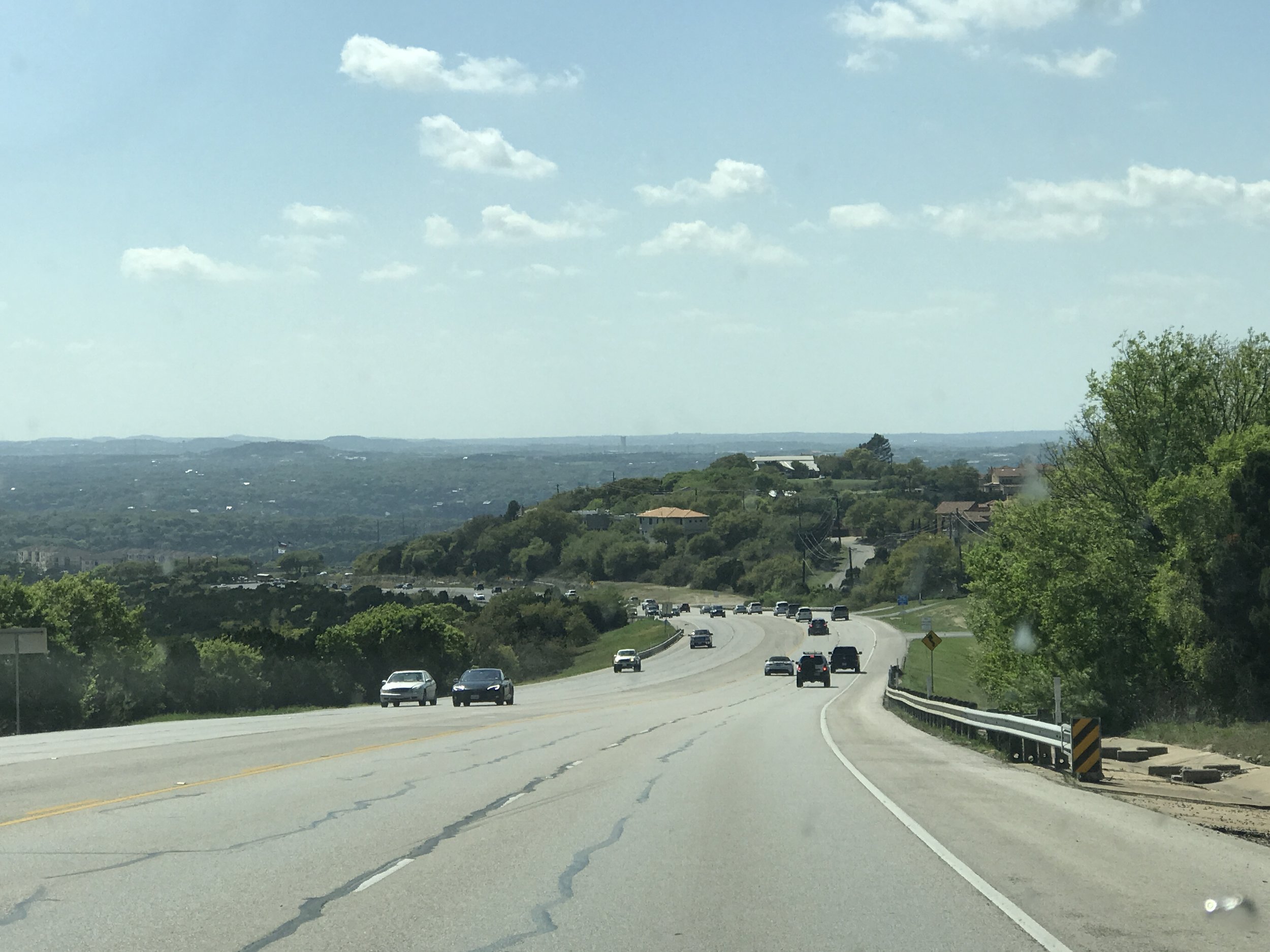 We made very loose plans for each day to be sure there was plenty of down time (otherwise, what's the point?). I found a little bed and breakfast on Lake Travis, which was about 20 miles outside of downtown Austin. It was picturesque to say the least! We could see the lake (and wake up to that lovely sound of the water) from our porch. Abbott enjoyed exploring outside and seeing a little turtle family dive off the dock. I only wish we had more time here!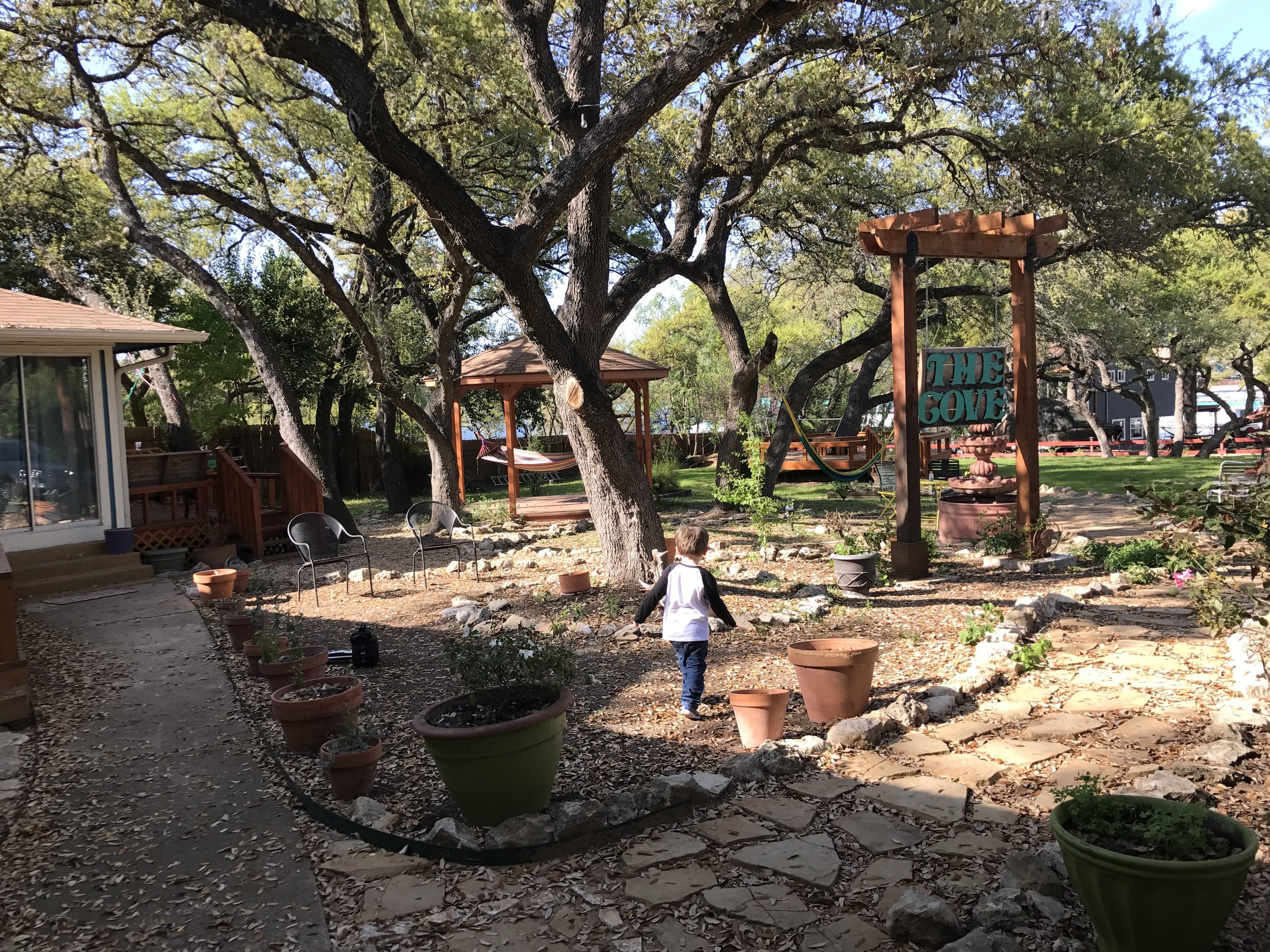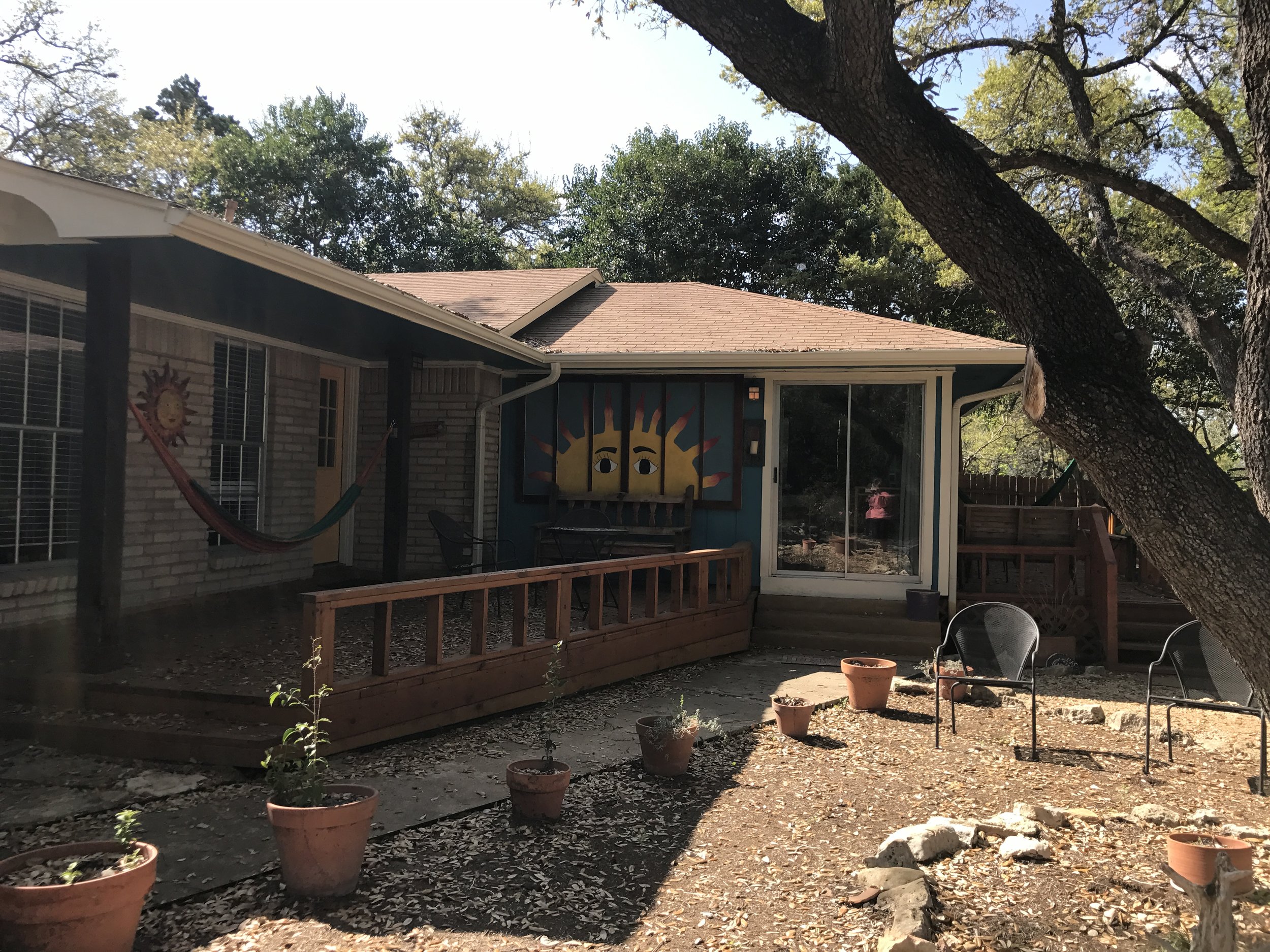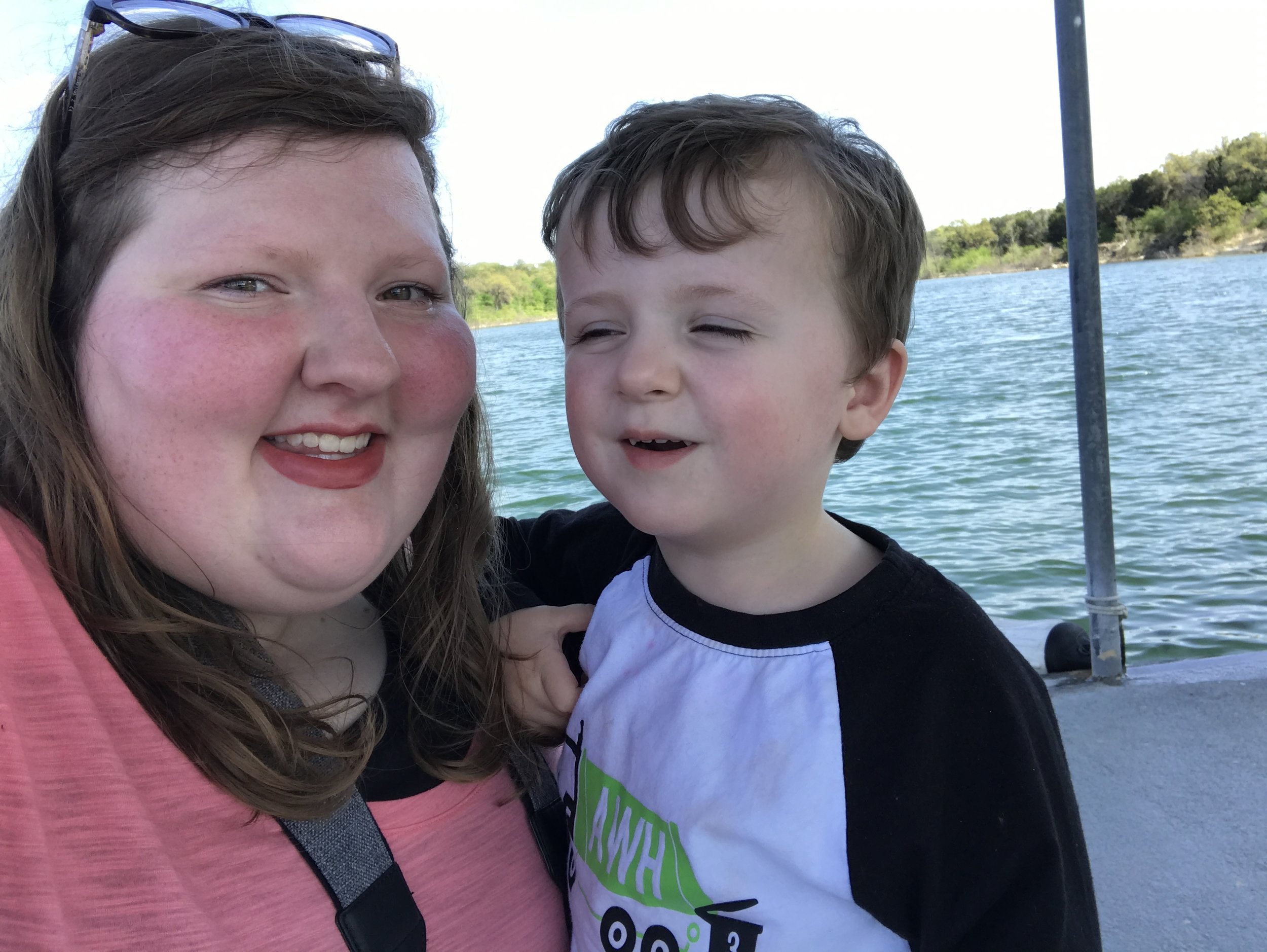 Now, I am not a fan of photos of half-eaten food. But, y'all. Y'ALL. This was the best chicken salad I've ever had in my life. I love chicken salad and I'm a little snobby about it. This sandwich, I can't even...describe what made it different. It. was. just. incredible. The fried green tomatoes definitely weren't bad either! Especially with the covered outdoor seating and playground, the Boat House Grill was a perfect, unpretentious, local dive.
We had dessert at Marble Slab (and of course had to stop at Petco). Every time we're near an HEB, we always end up-purely coincidentally-having a reason to stop!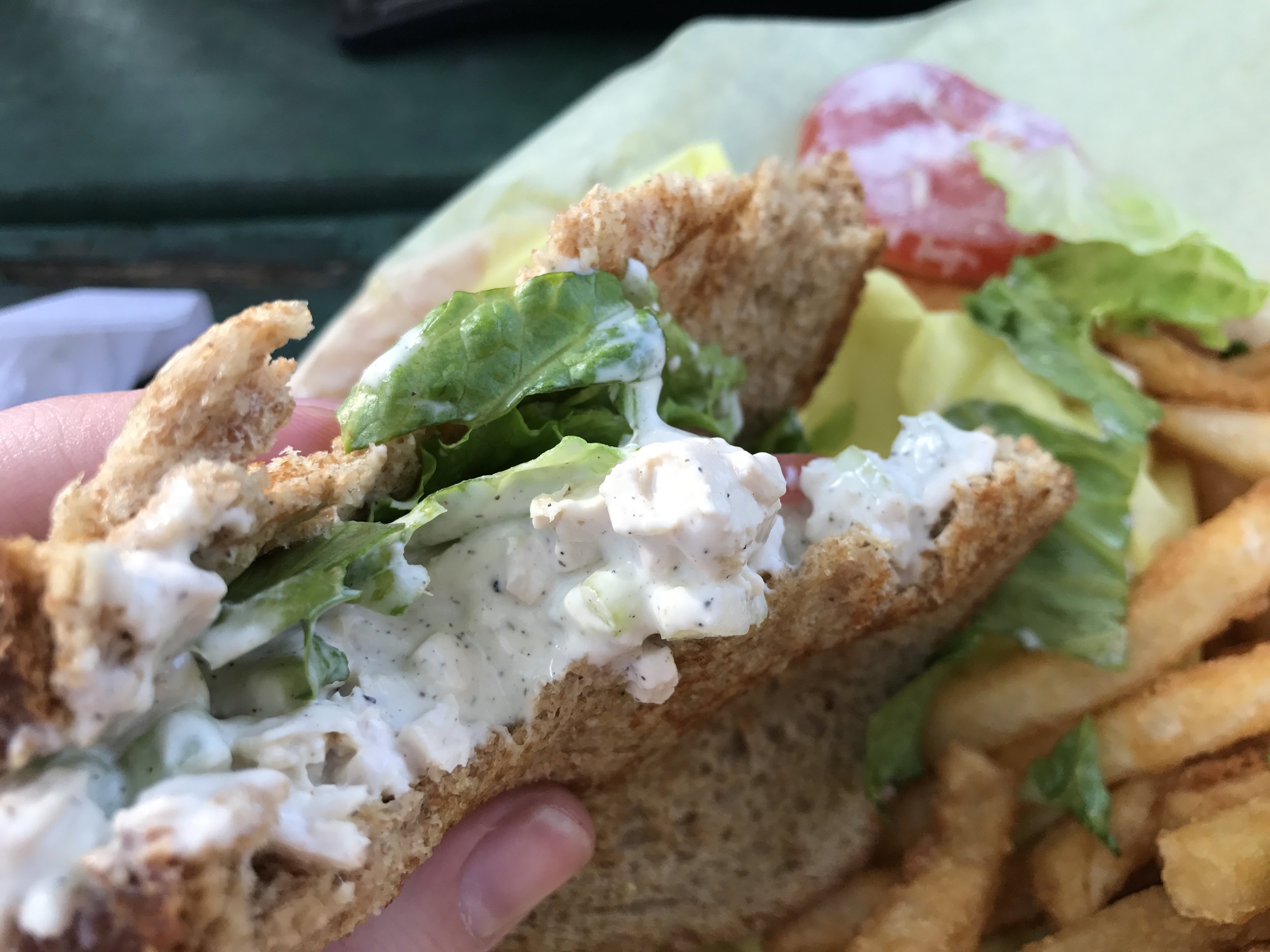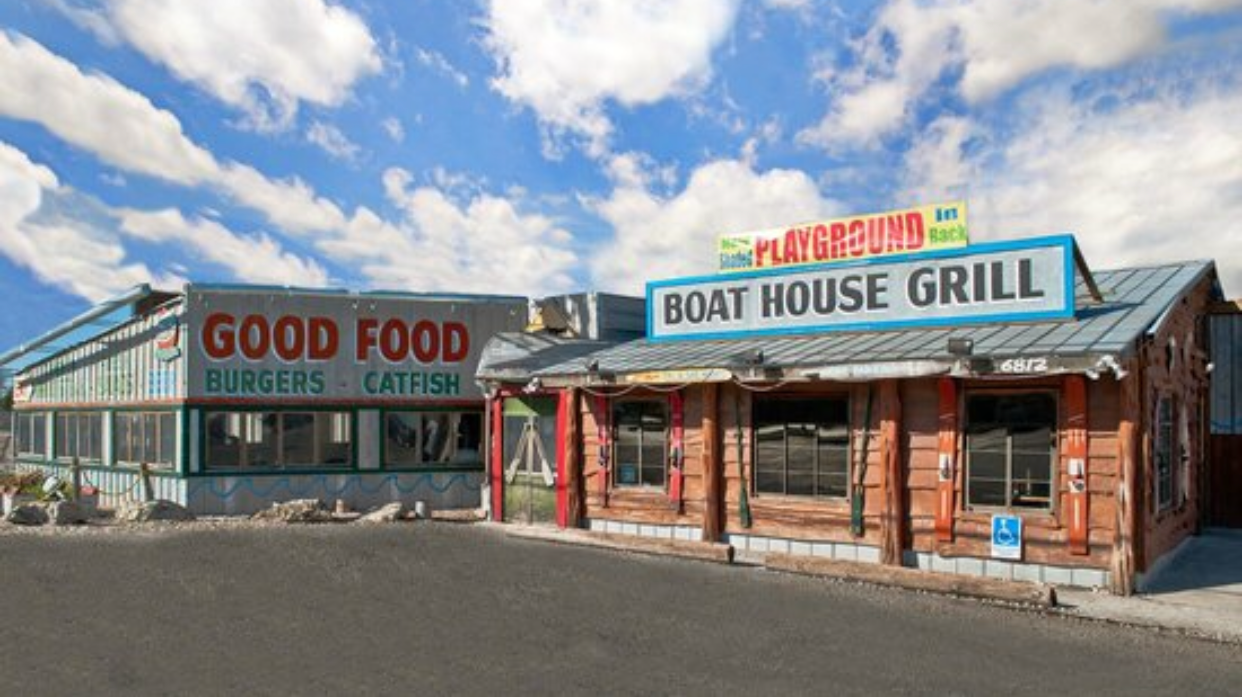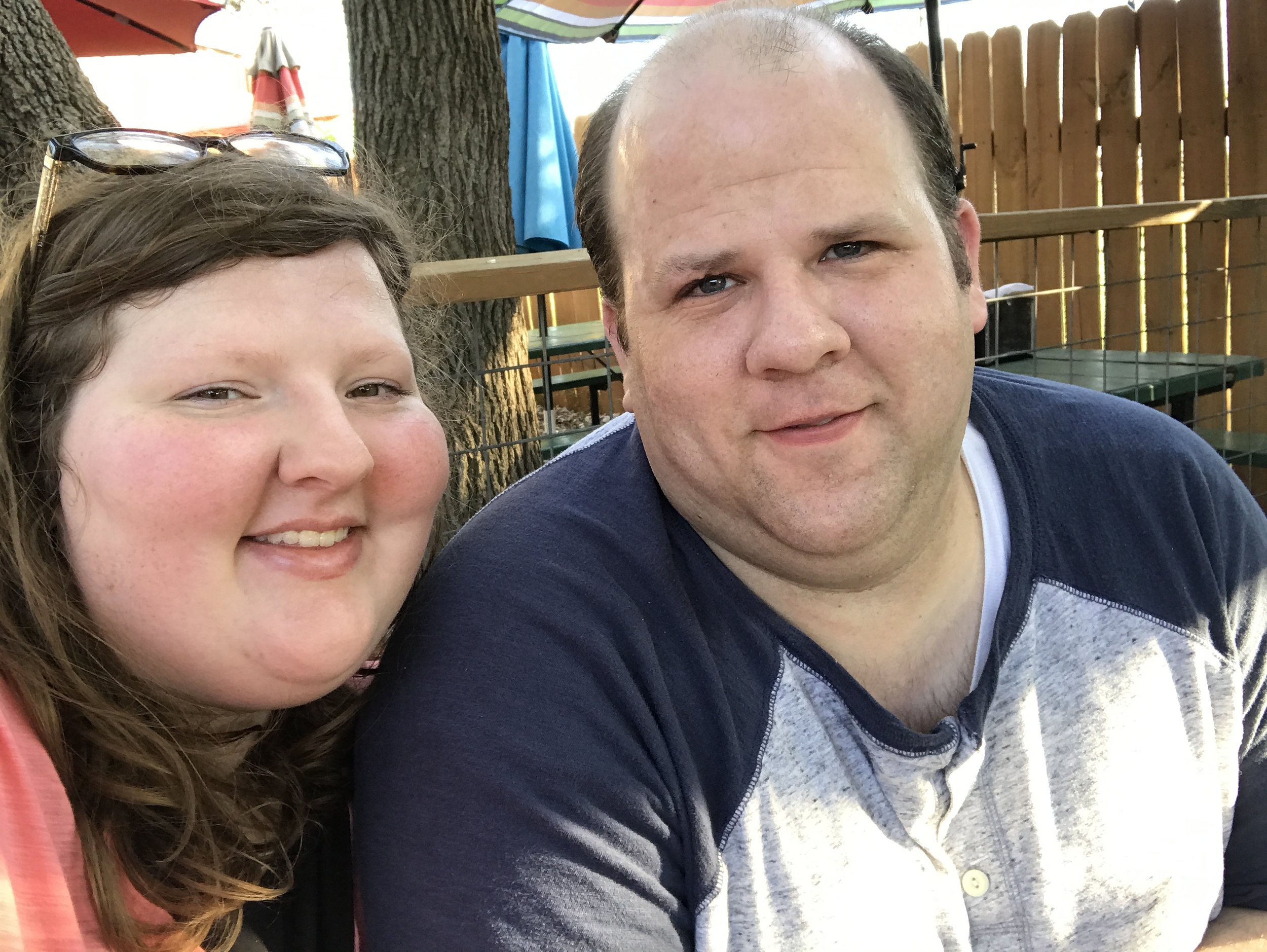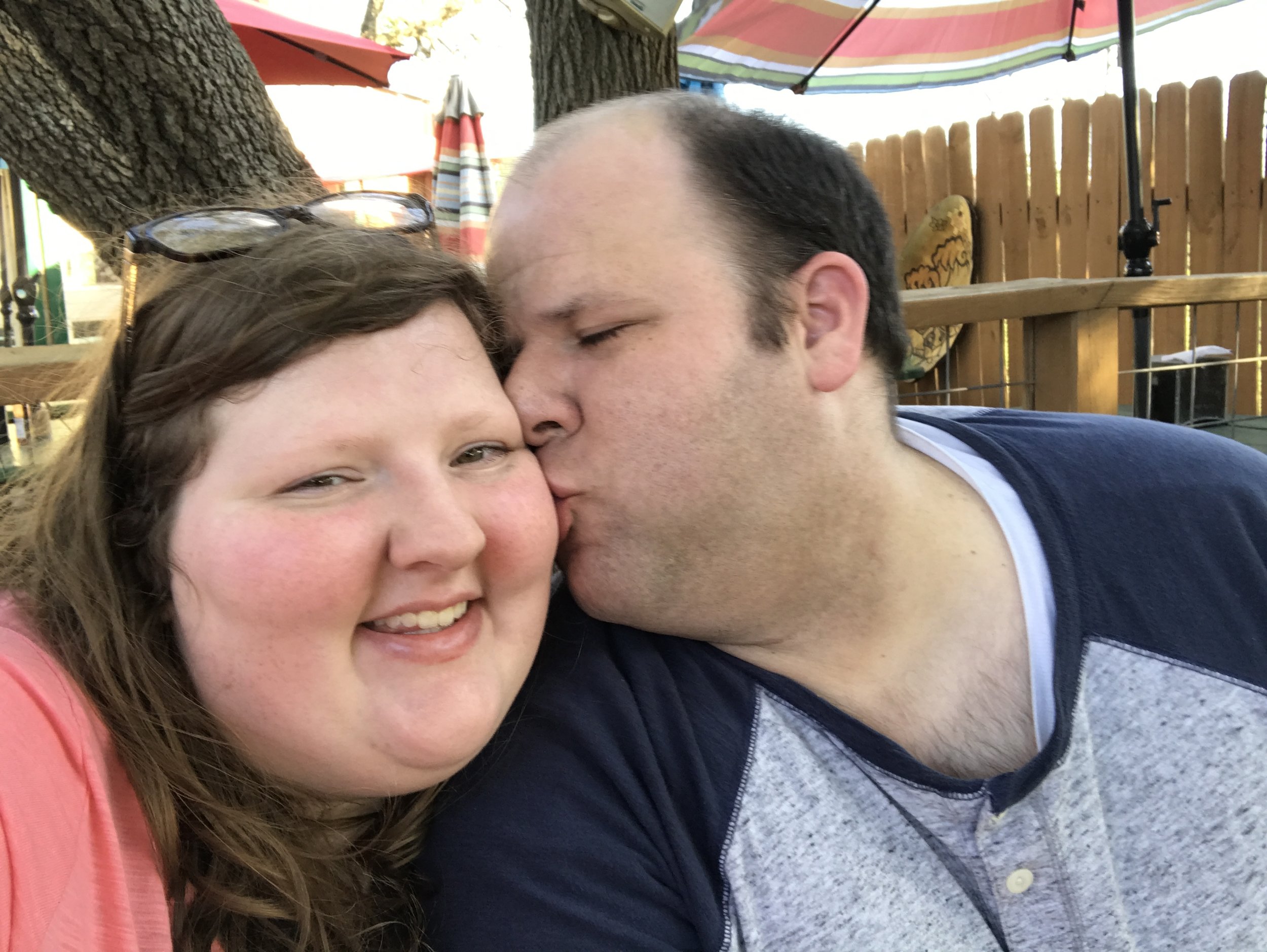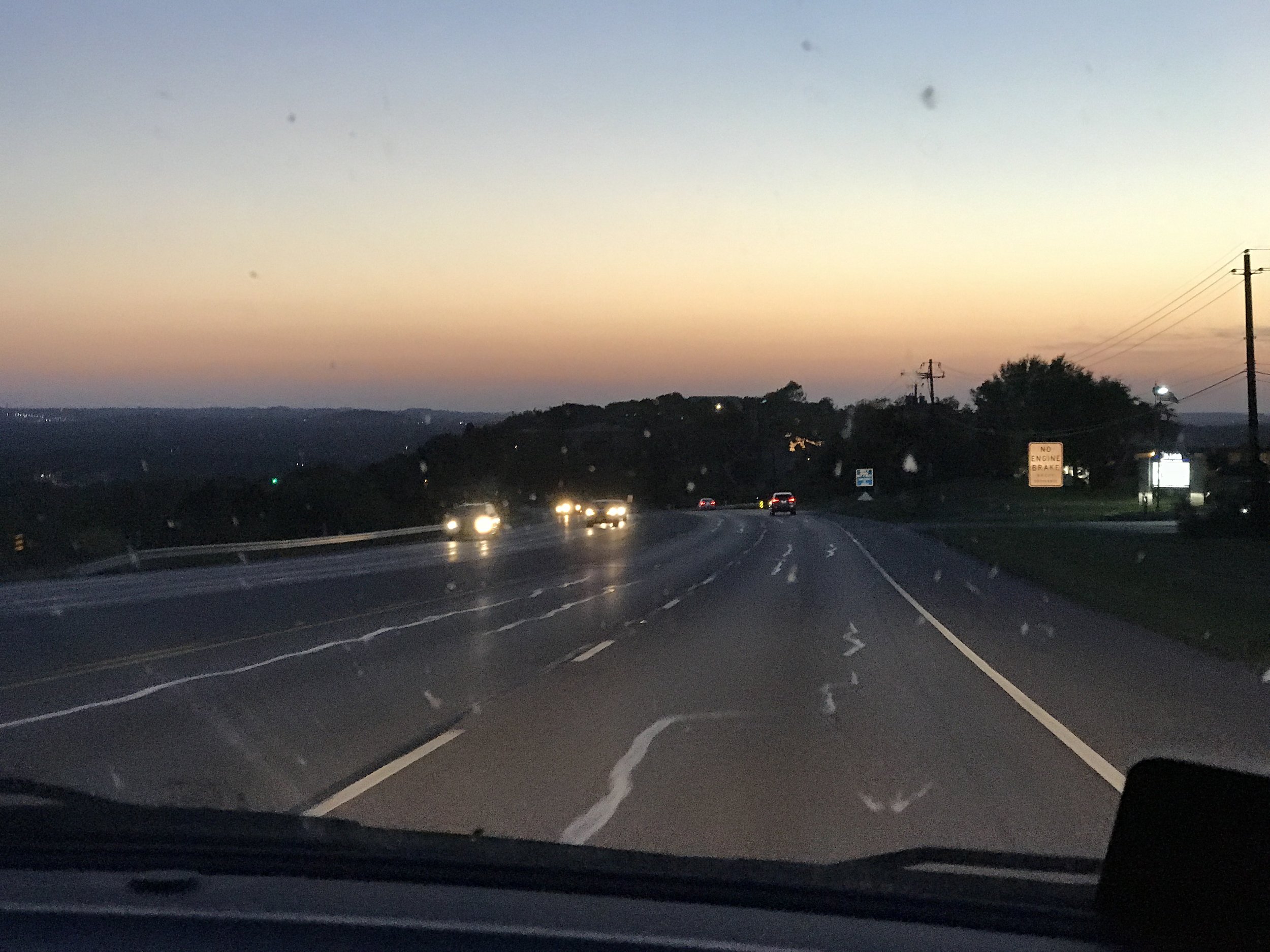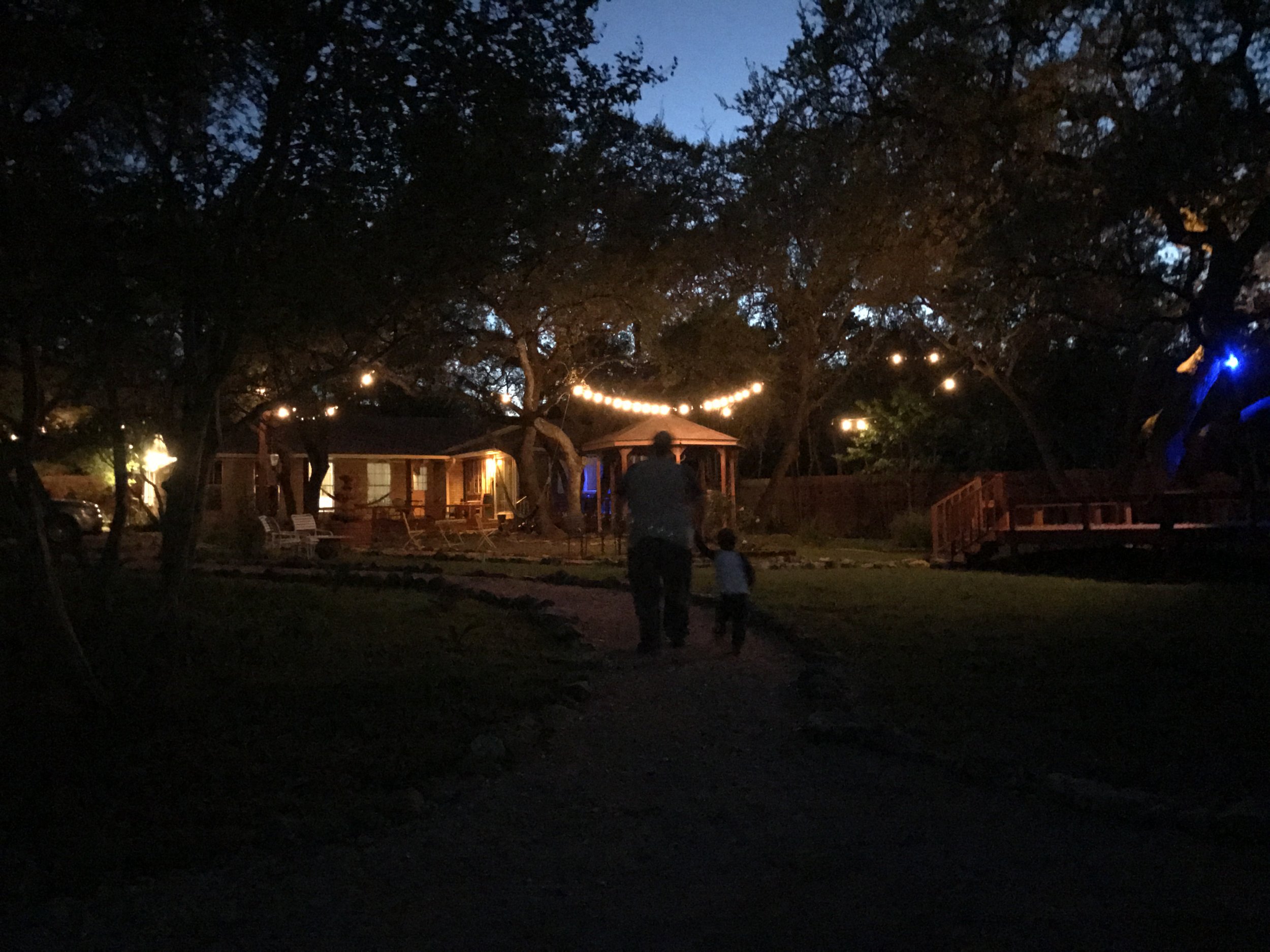 This place made me a morning person for the day. Hashtag view goals.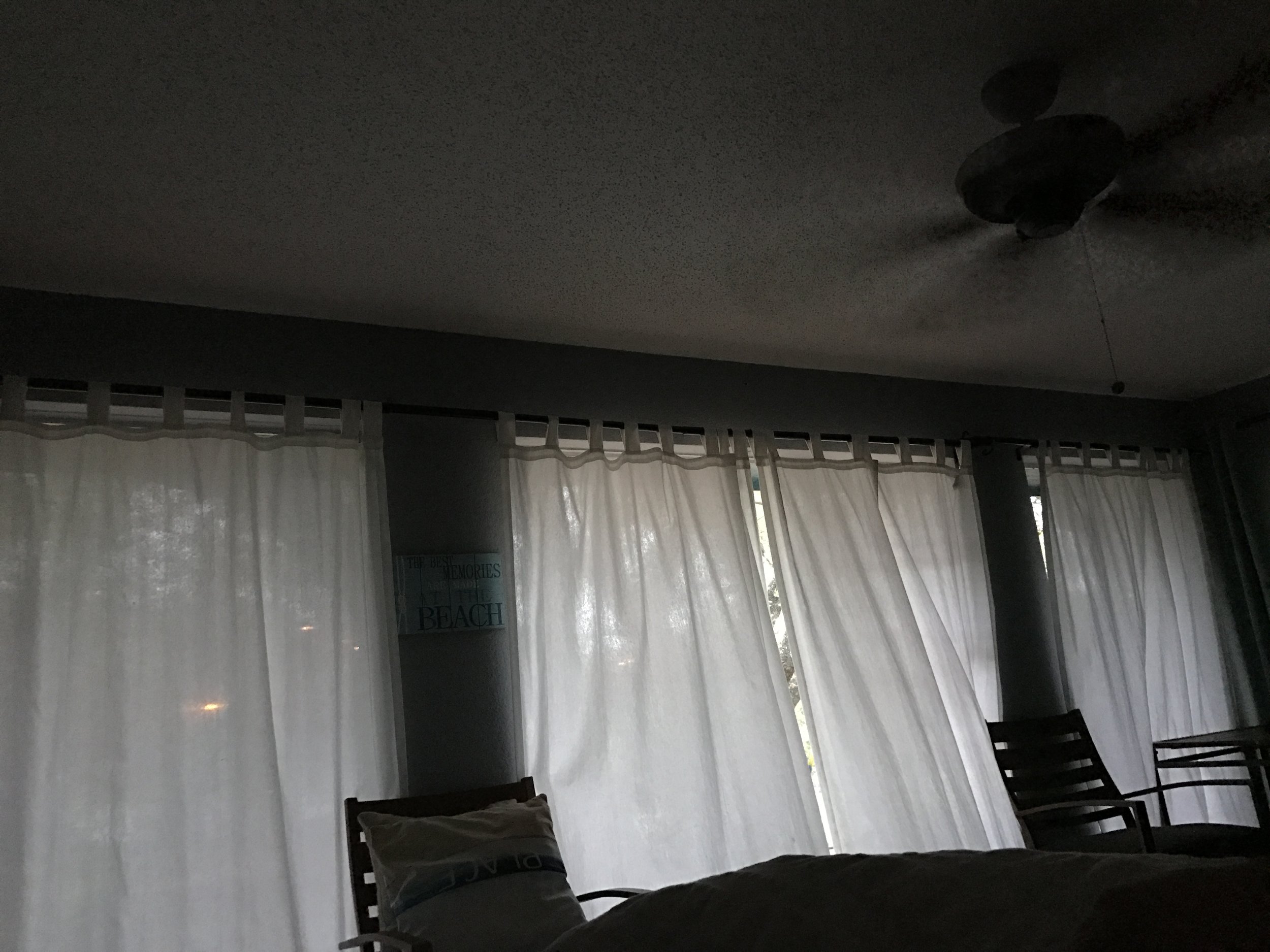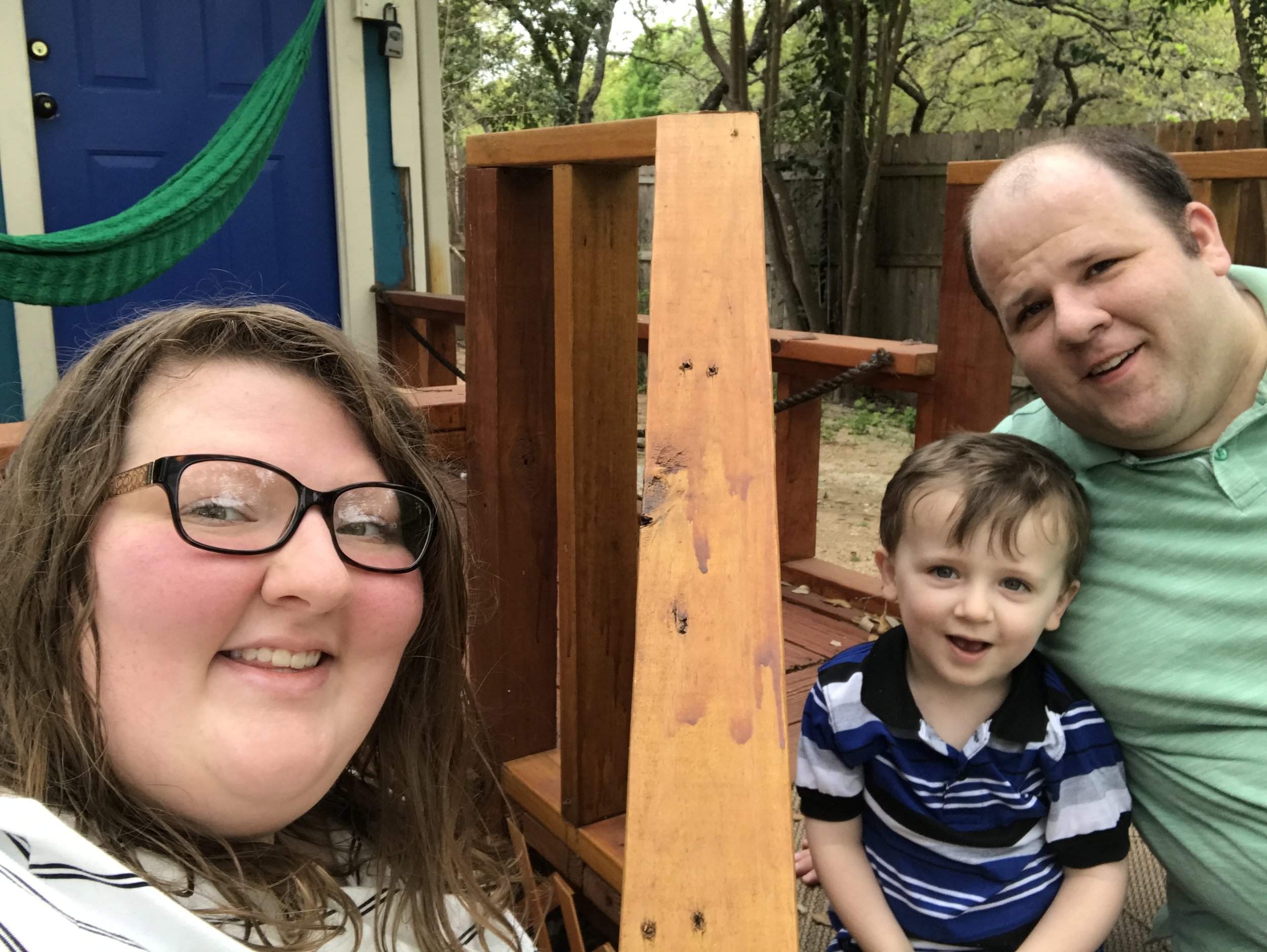 Wednesday, we had the traditional diner breakfast and did the Capitol.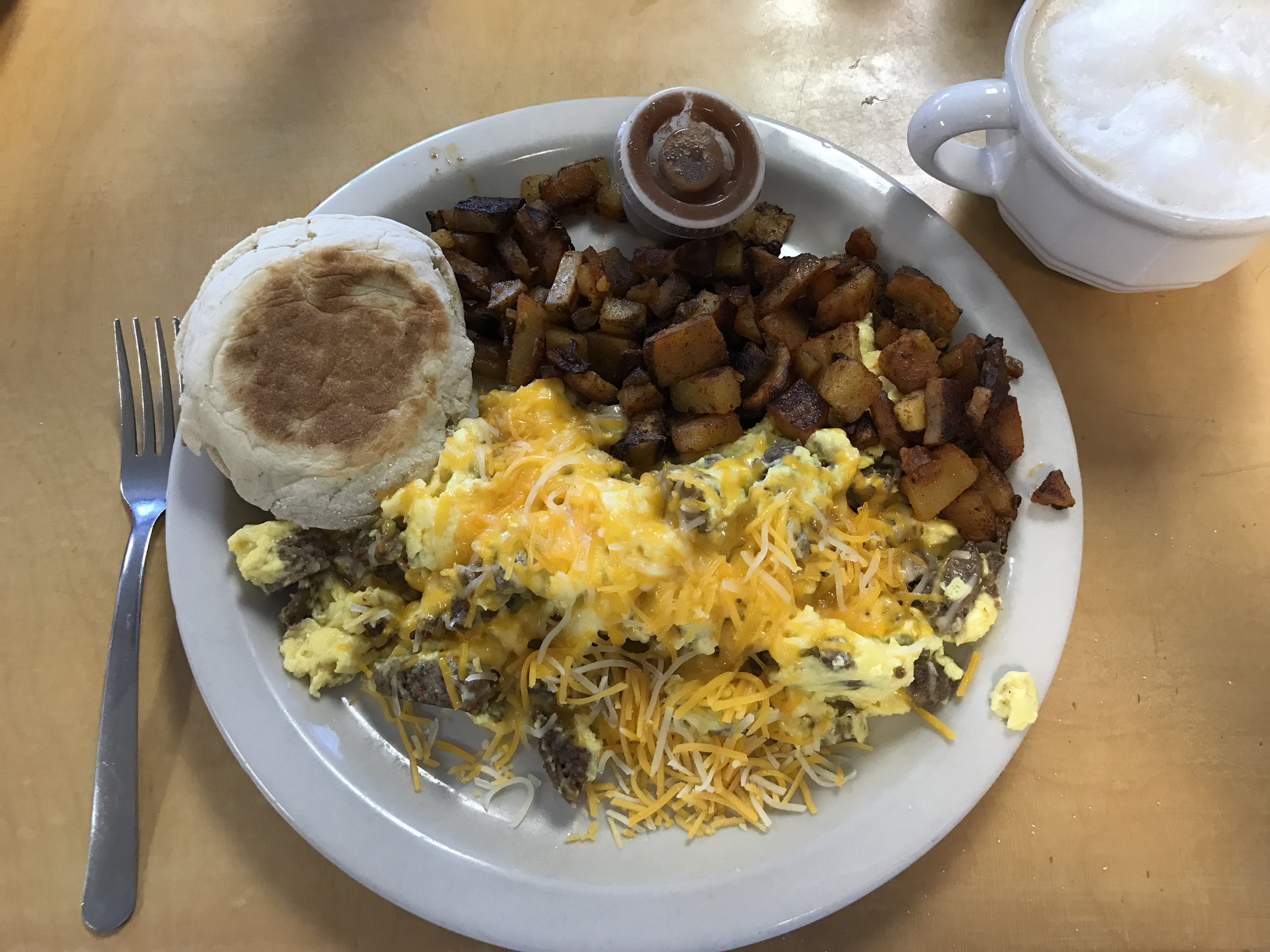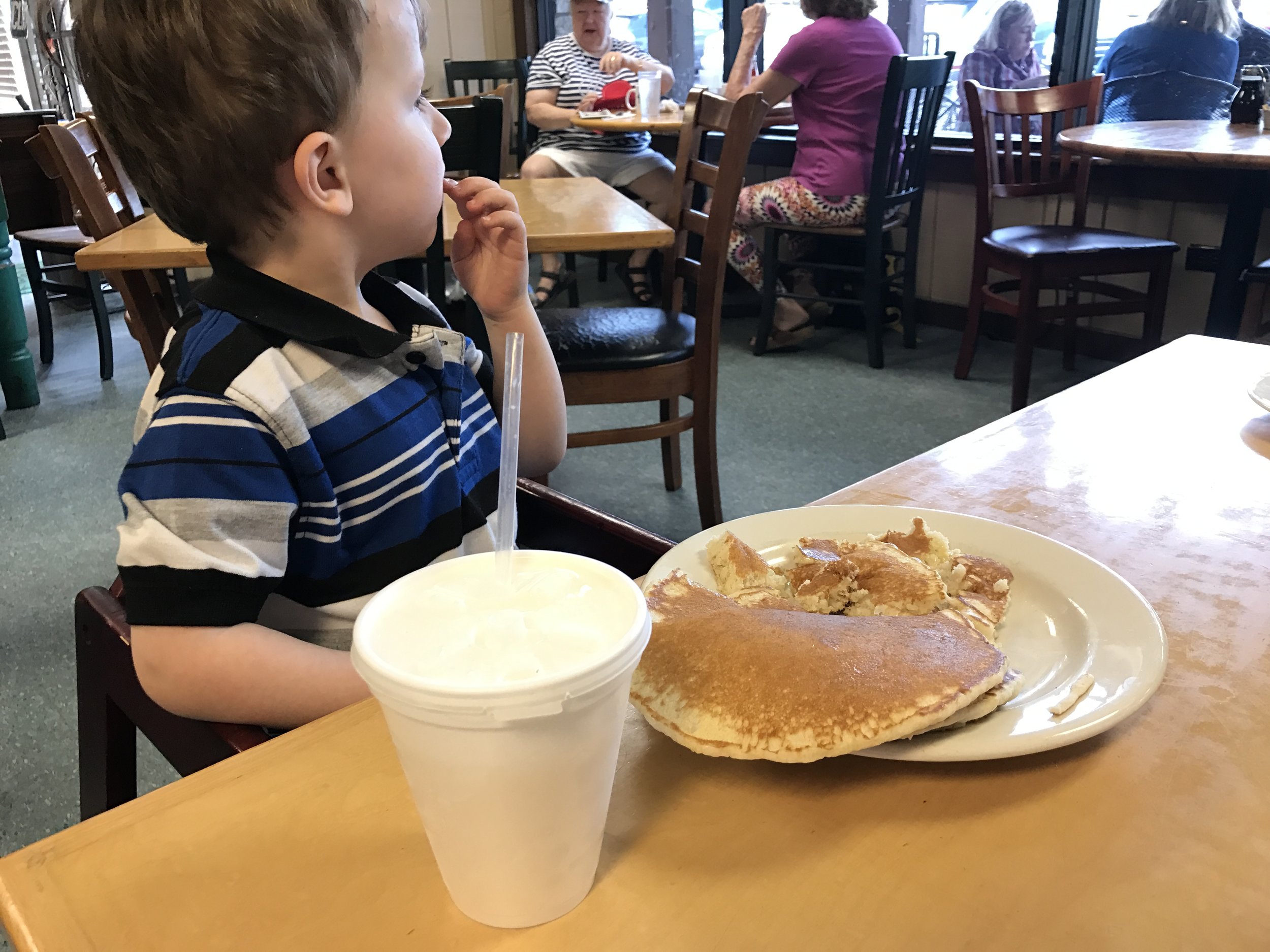 Parking in the main garage was free since we were there under 2 hours.
You know how toddlers get to that point where they're just done, and nobody else can have a good time until they decide they aren't done? Yeah, Abbott got there in about 5 minutes. We cut our losses and decided to wait until he's older and interested to do the tour. The Capitol Visitors Center on the southeast corner of the grounds is much more kid-friendly.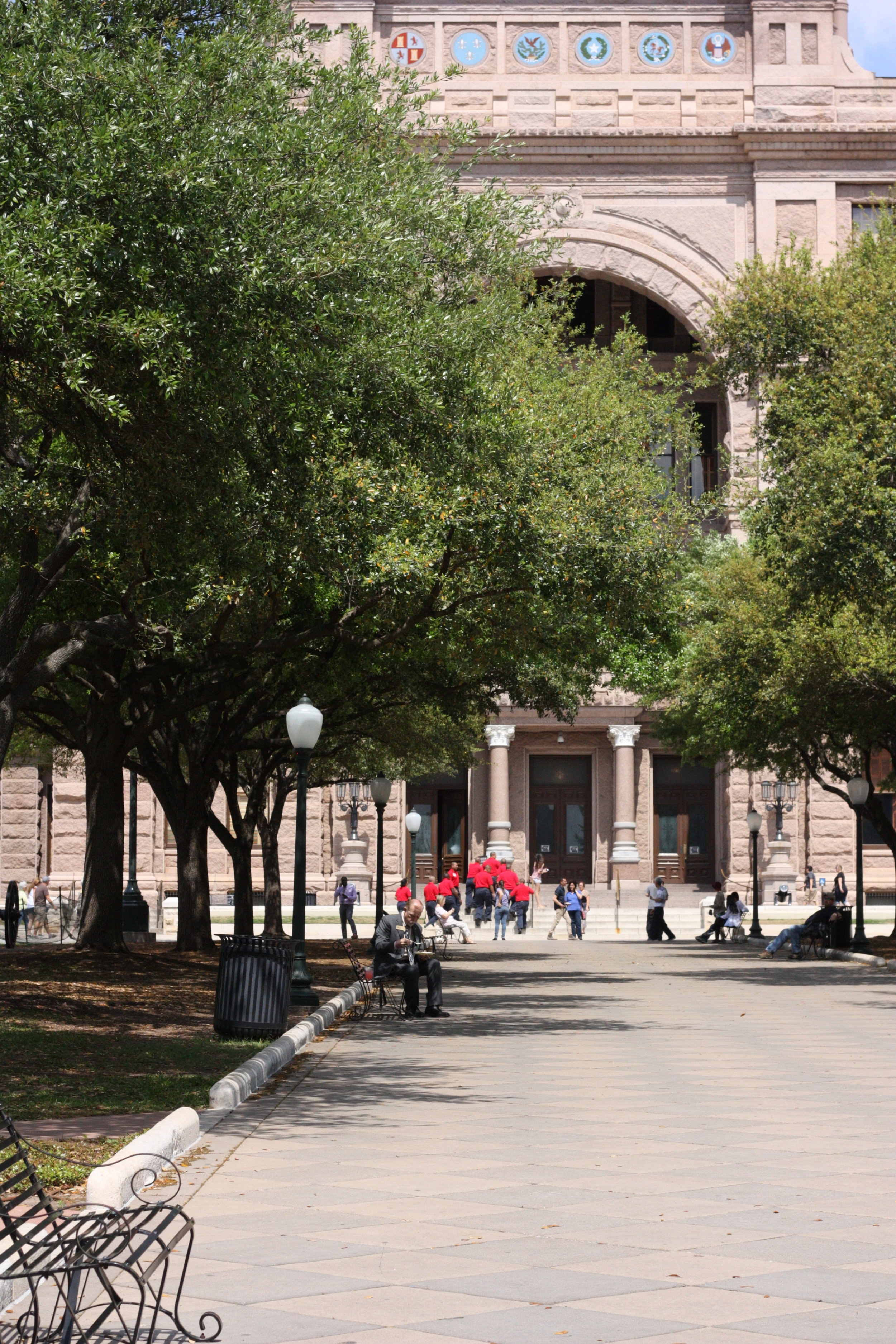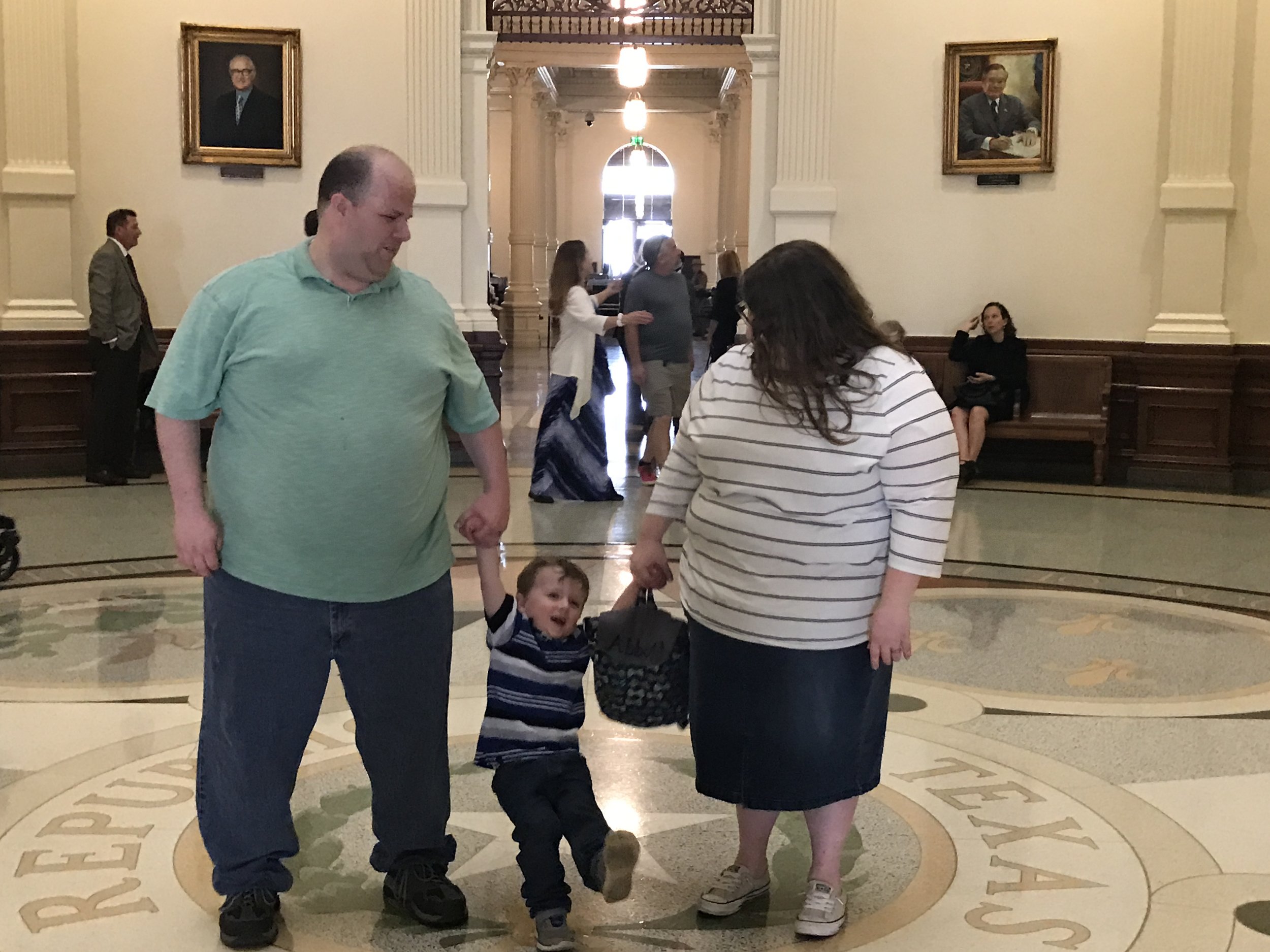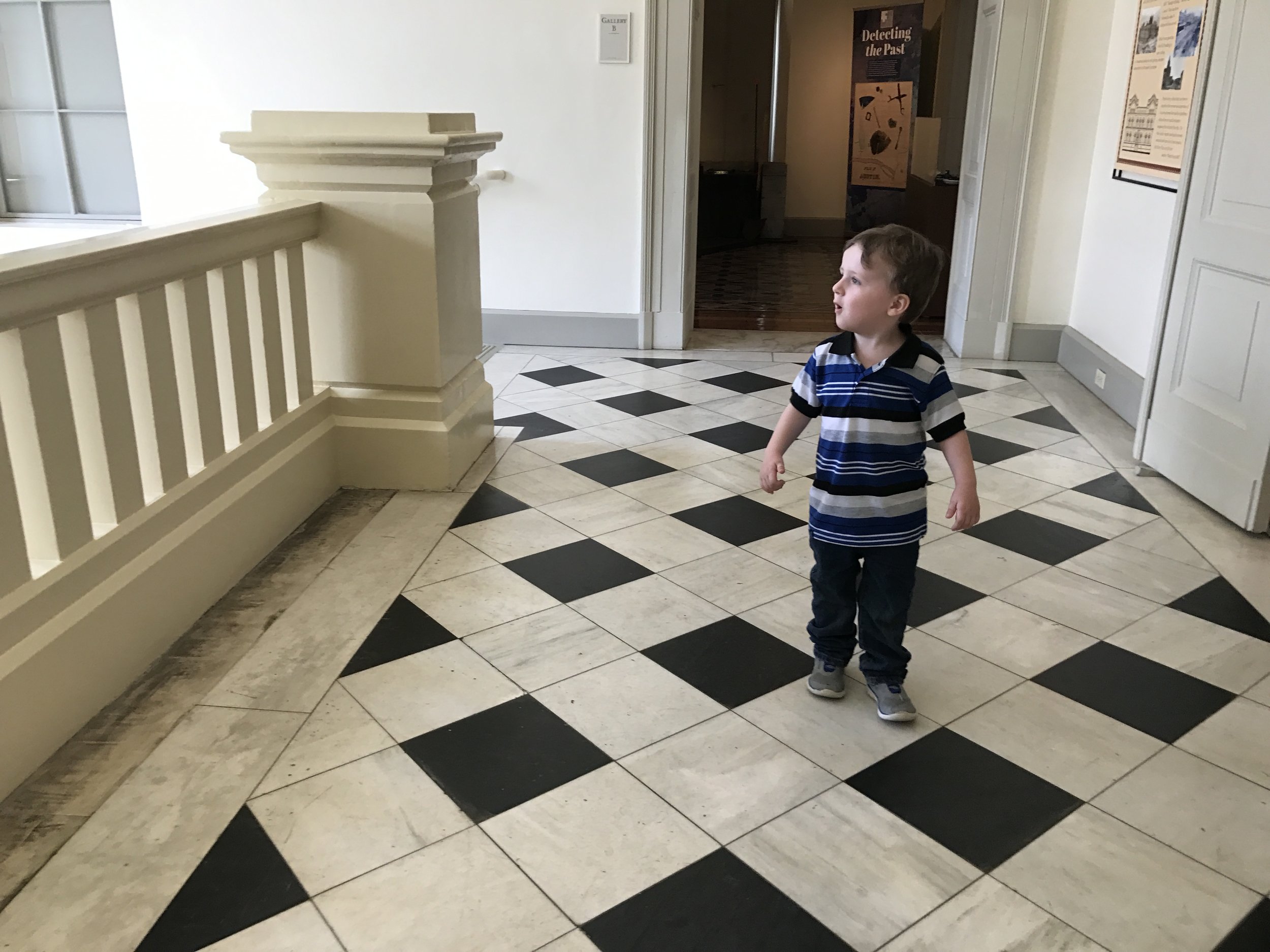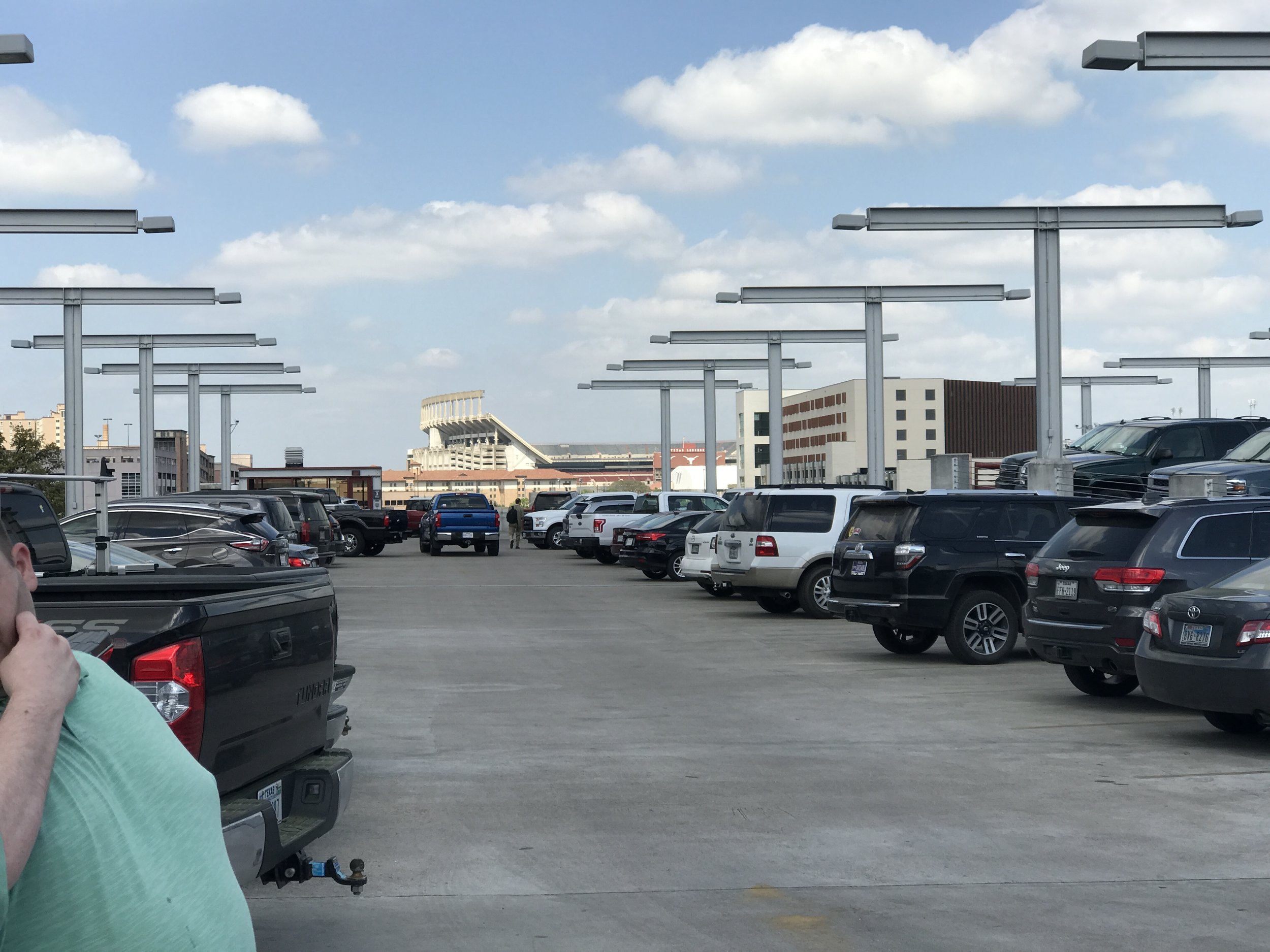 I didn't expect to get so many family pictures (and I never ask), but everywhere we went there was a bystander who offered to take one. I'm super thankful for those!

We drove to Waco that afternoon...I think it took less than an hour and a half. I fell in love with this town instantly! It just has this charm about it that I can't really put my finger on. Downtown is easy to navigate, every destination is just minutes away from the next, and parking is a breeze. I know going in the middle of the week makes a difference, but it has a much more pleasant atmosphere than other college towns I've been to. (Dinner at Coach's Smokehouse was once again incredible. We ate good this week!)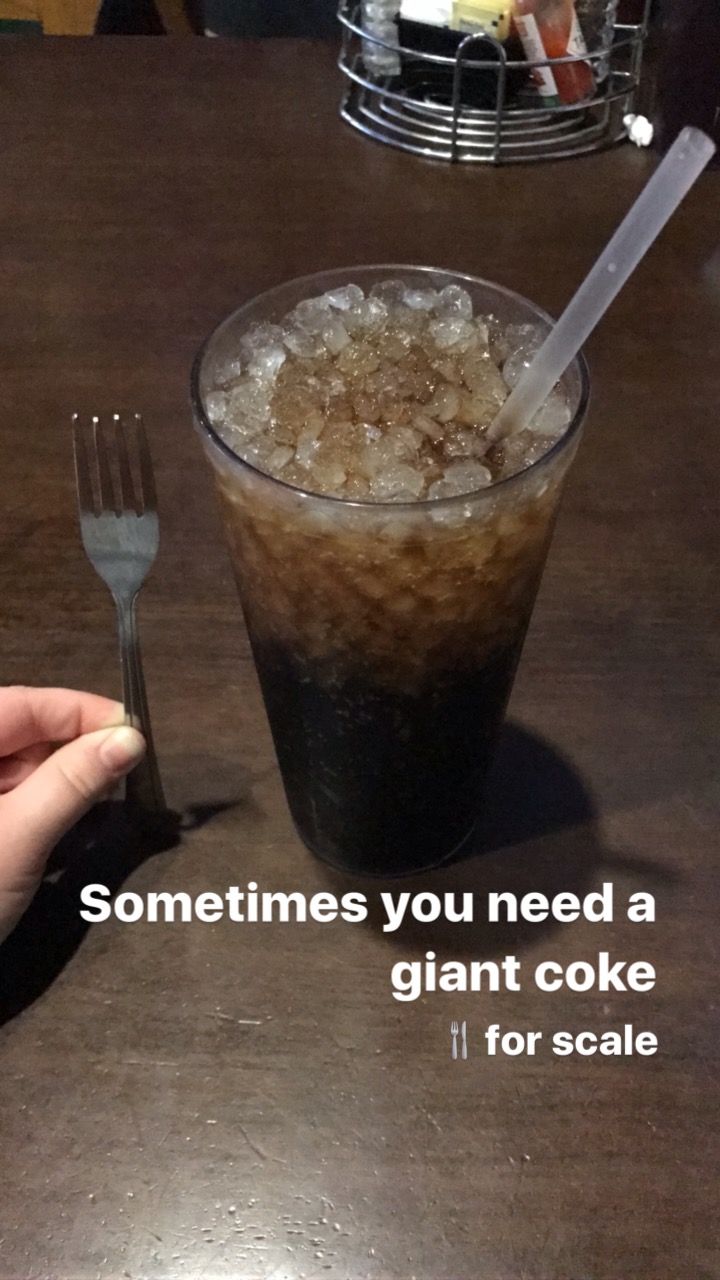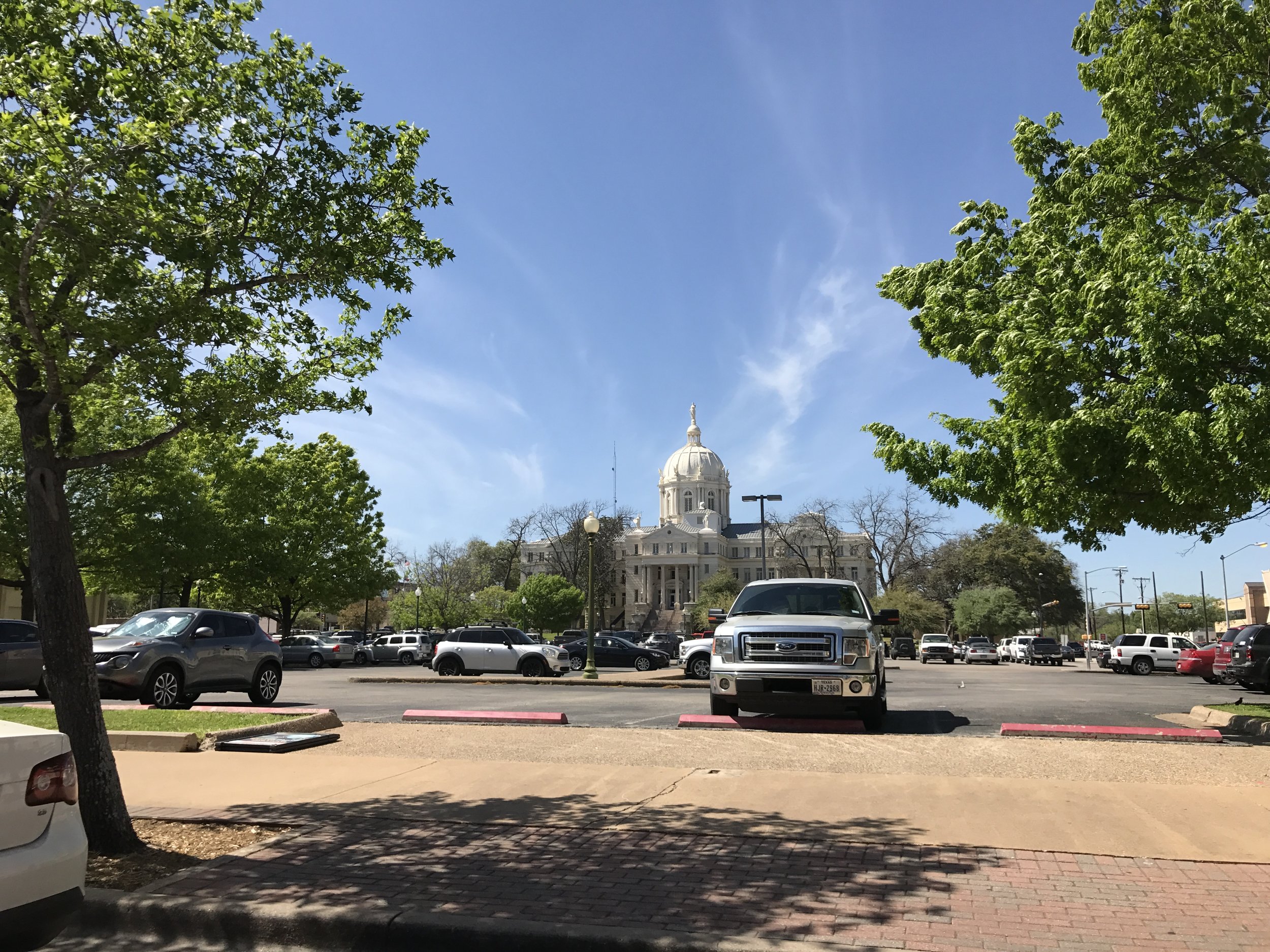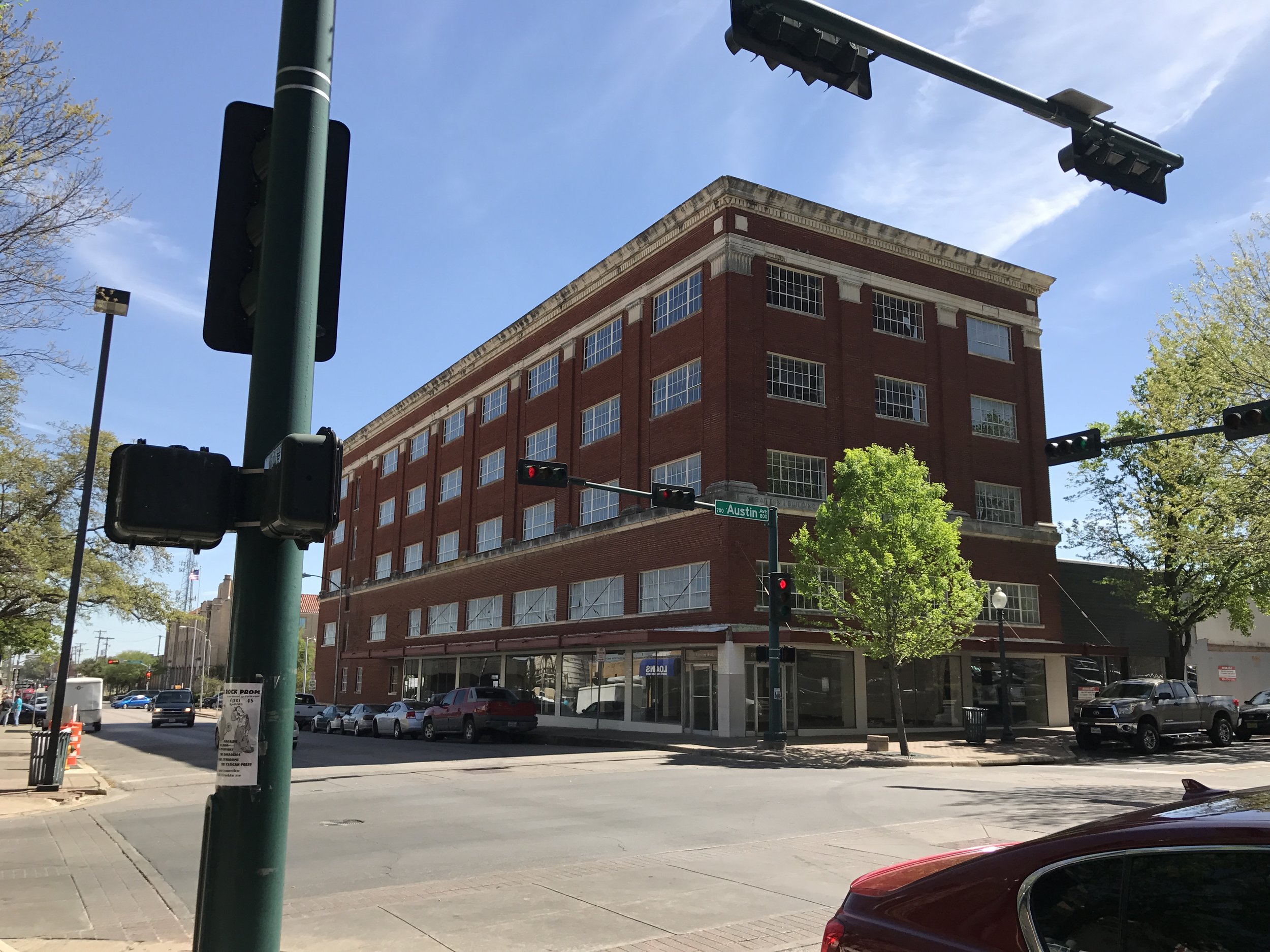 I can't get over how friendly everyone is. Maybe because they expect to be a tourist spot by now. Regardless, we felt so welcome.
Thursday was the day. You know, the one I came for. The first thing I thought of when Anthony gave me total control of the plans.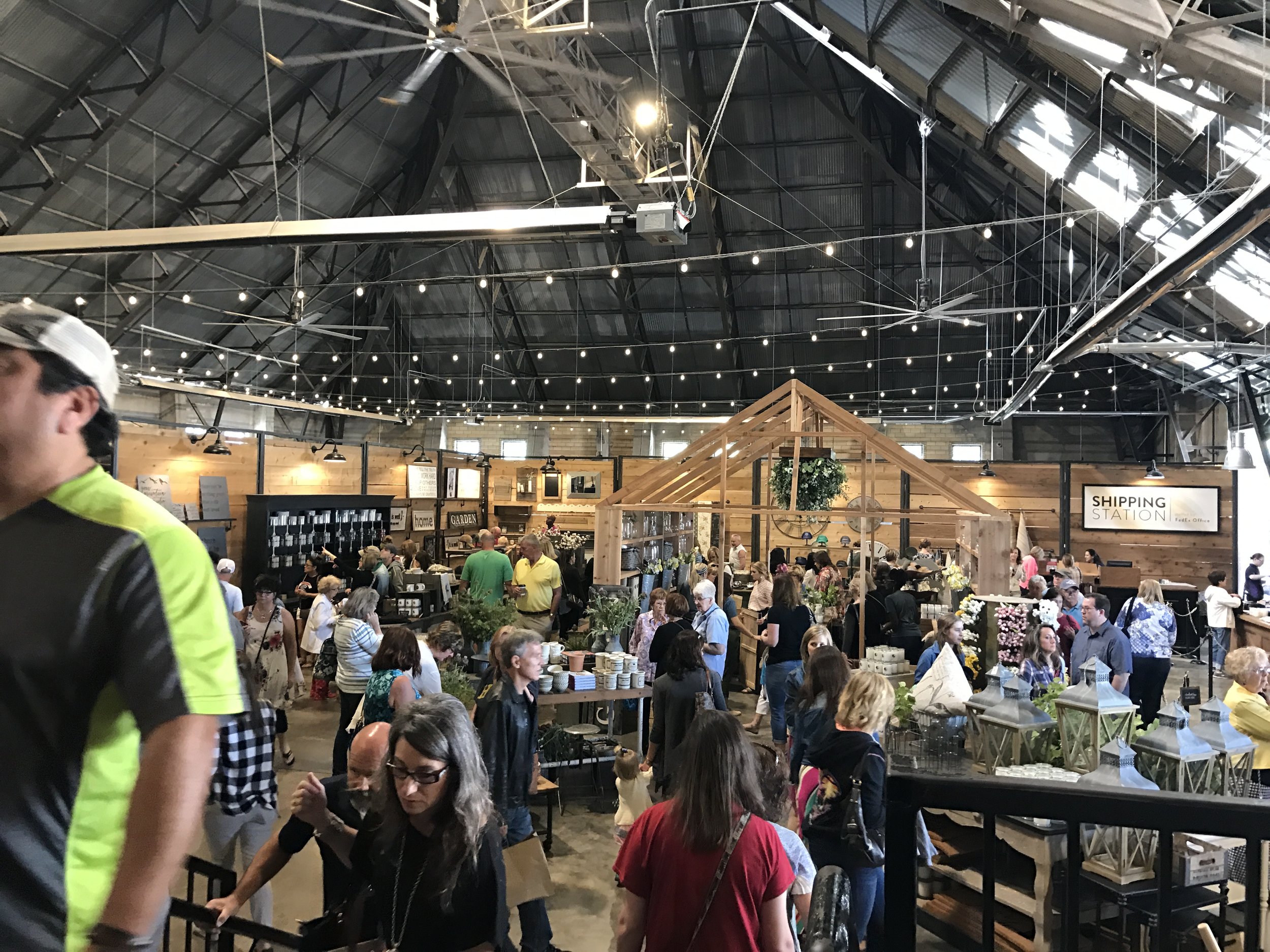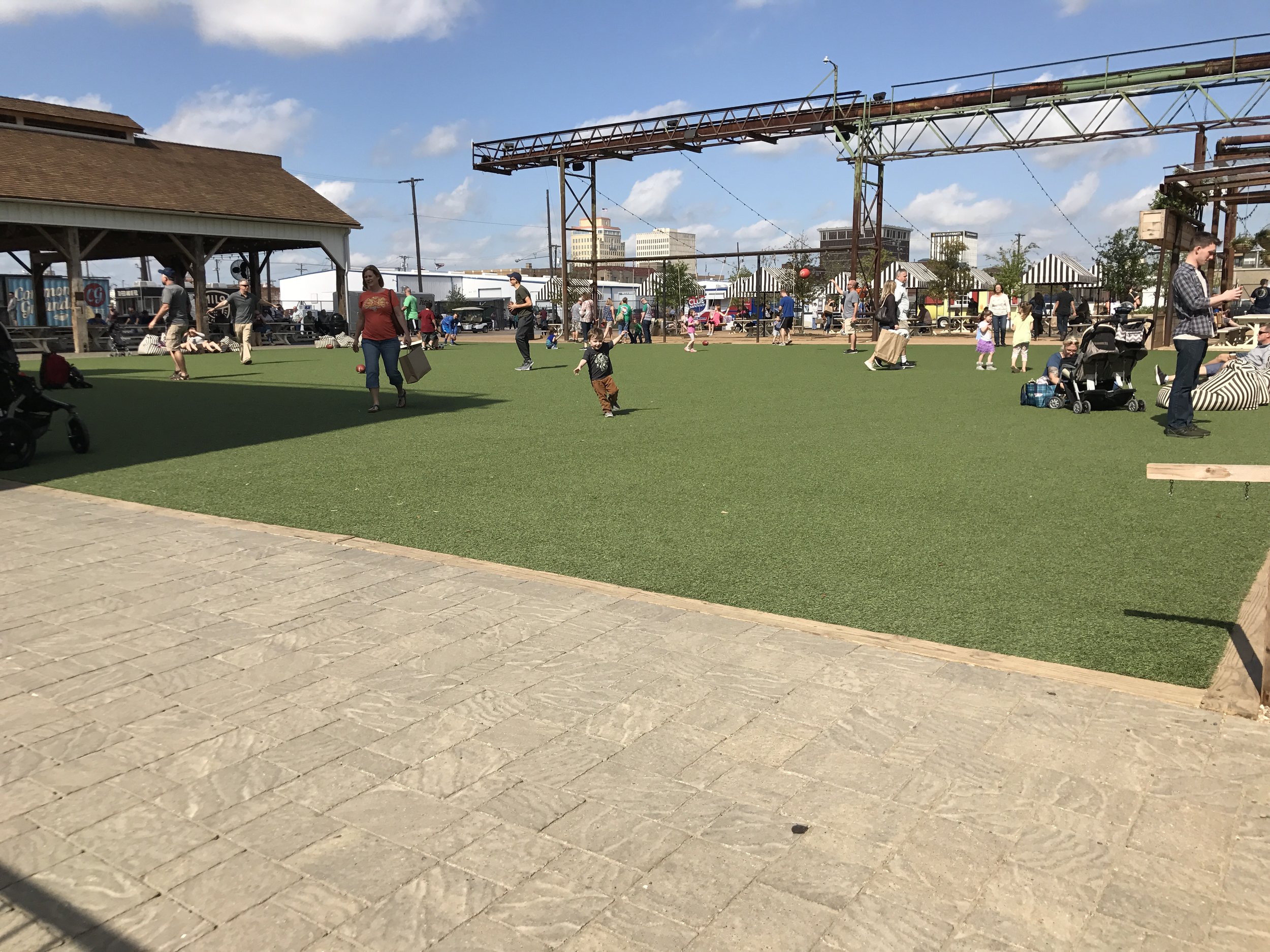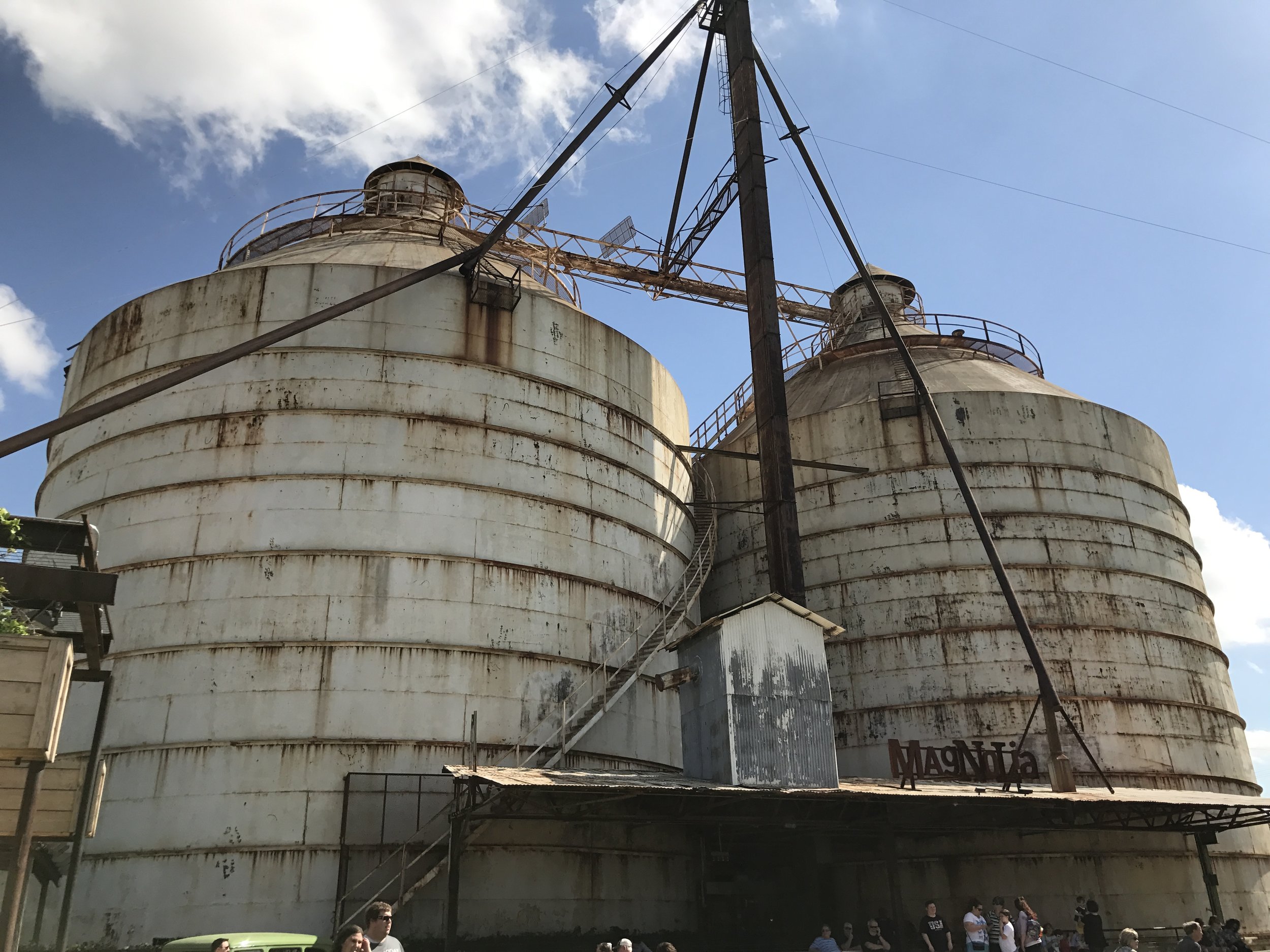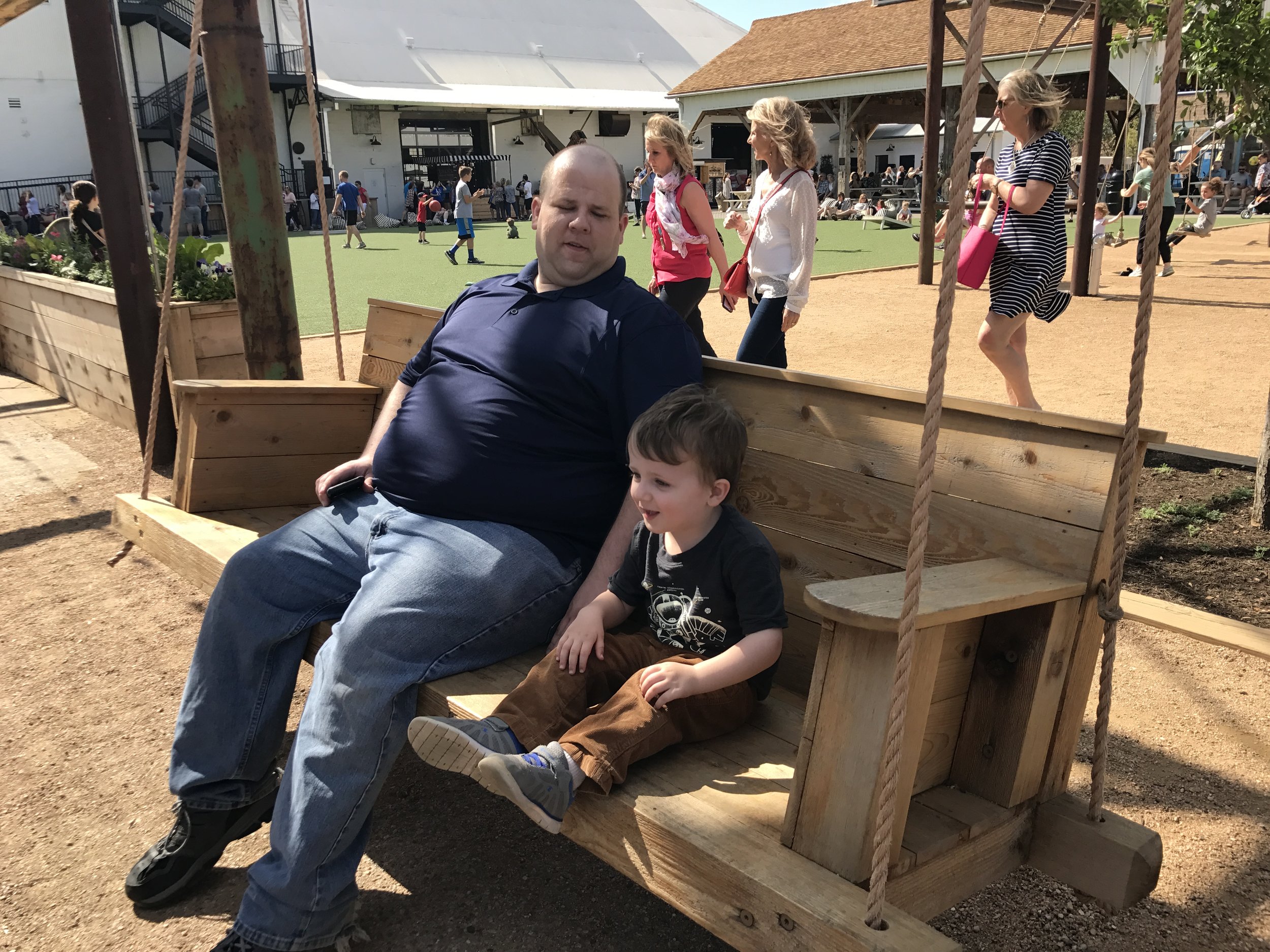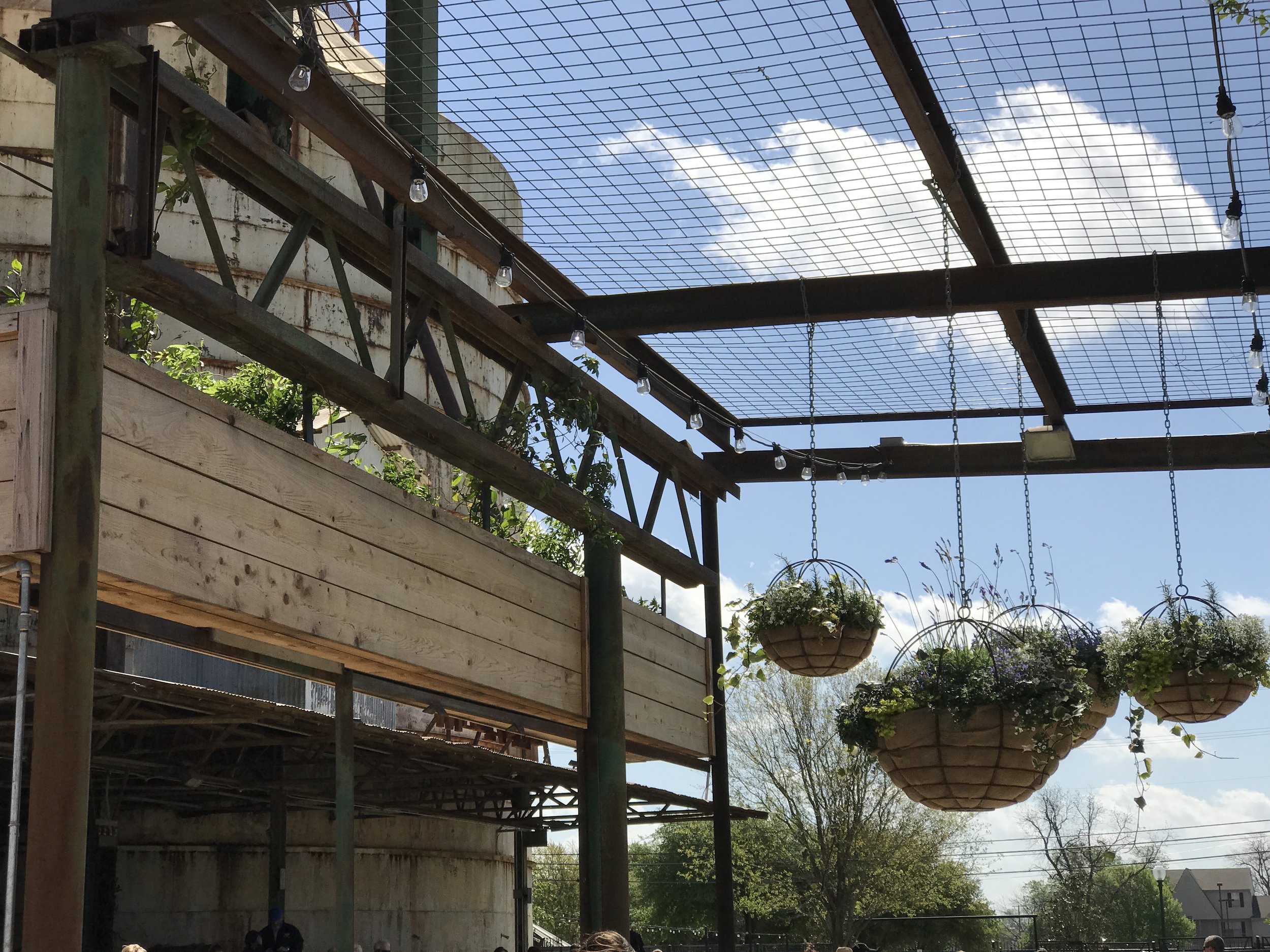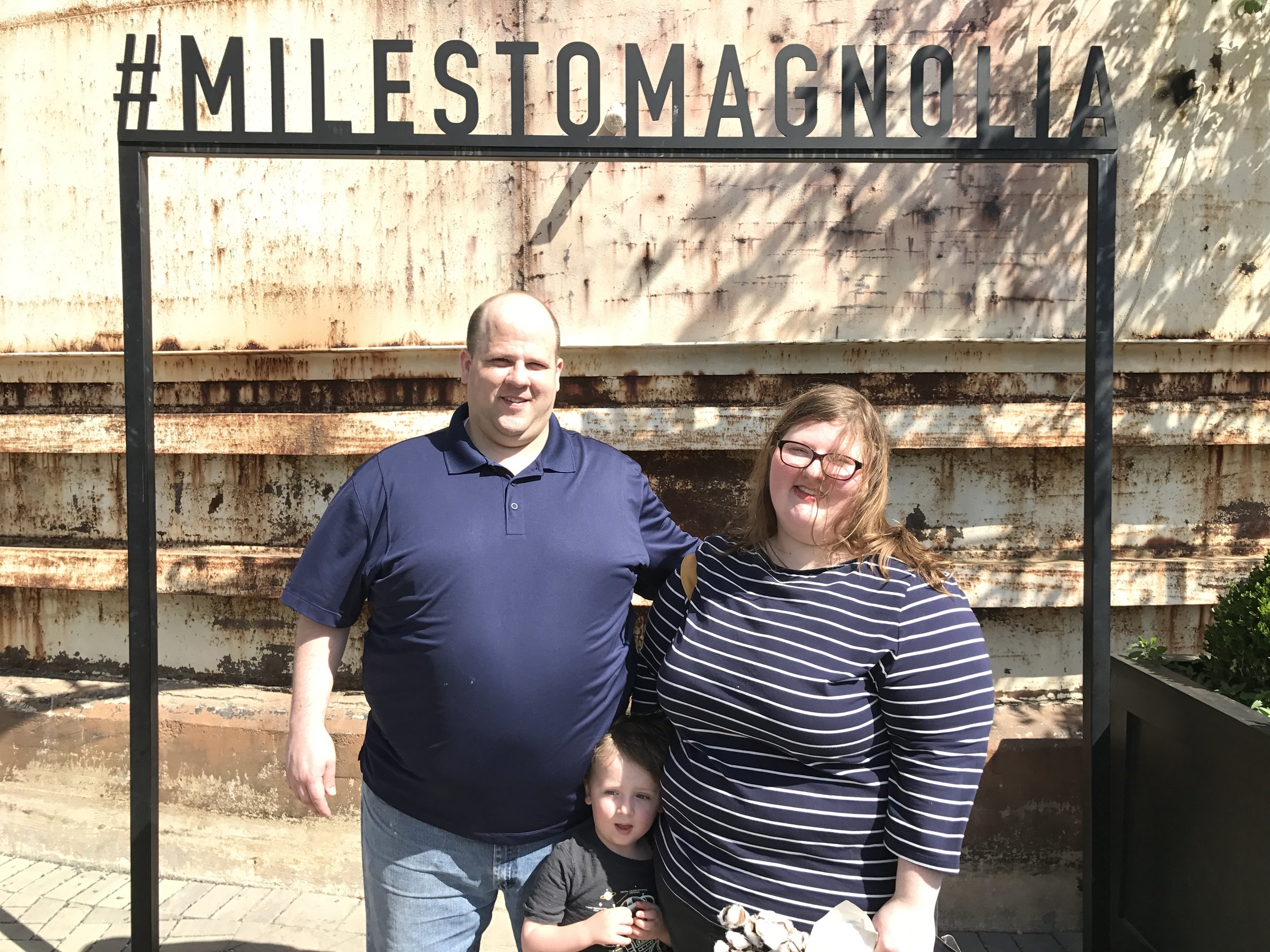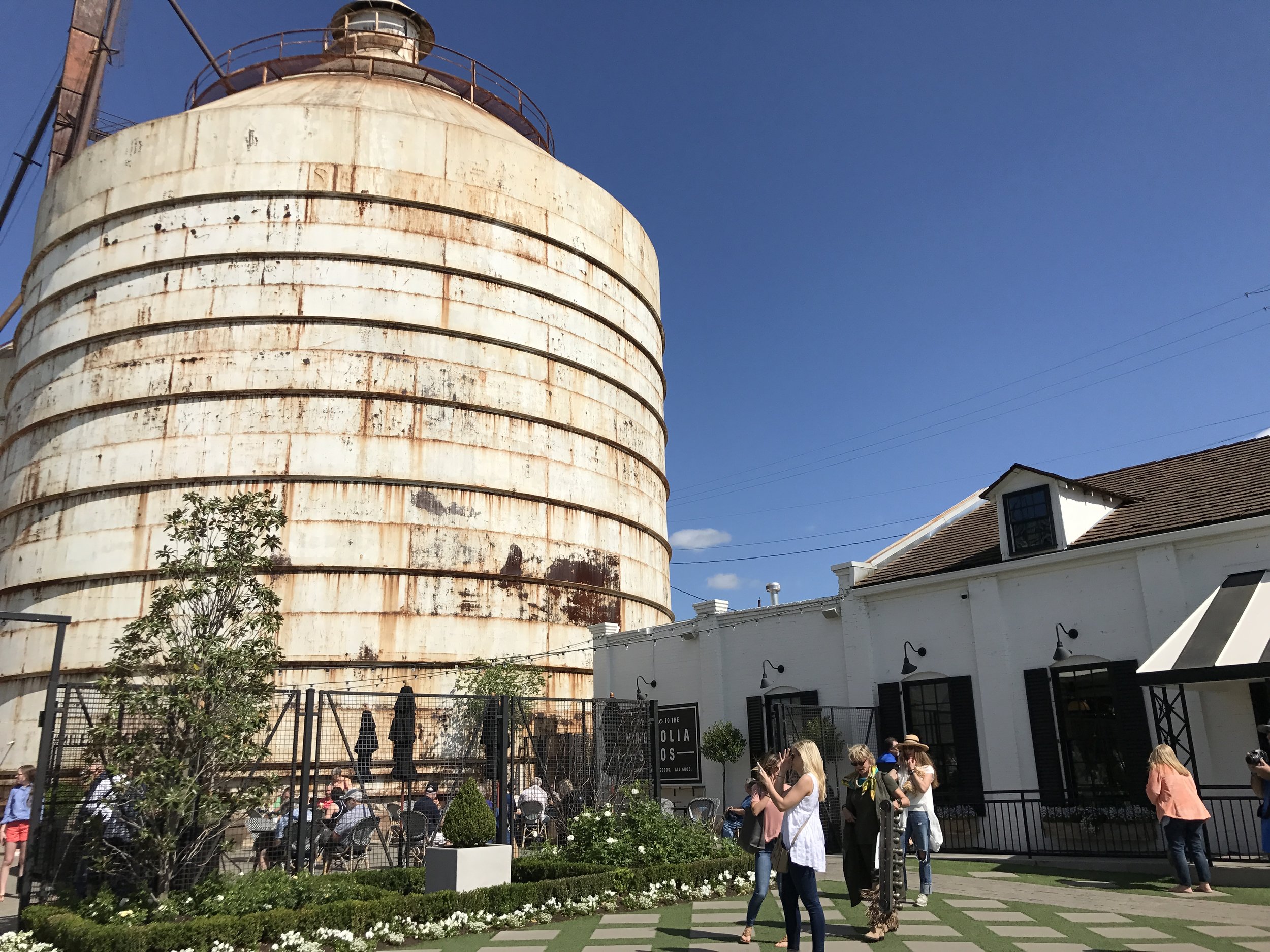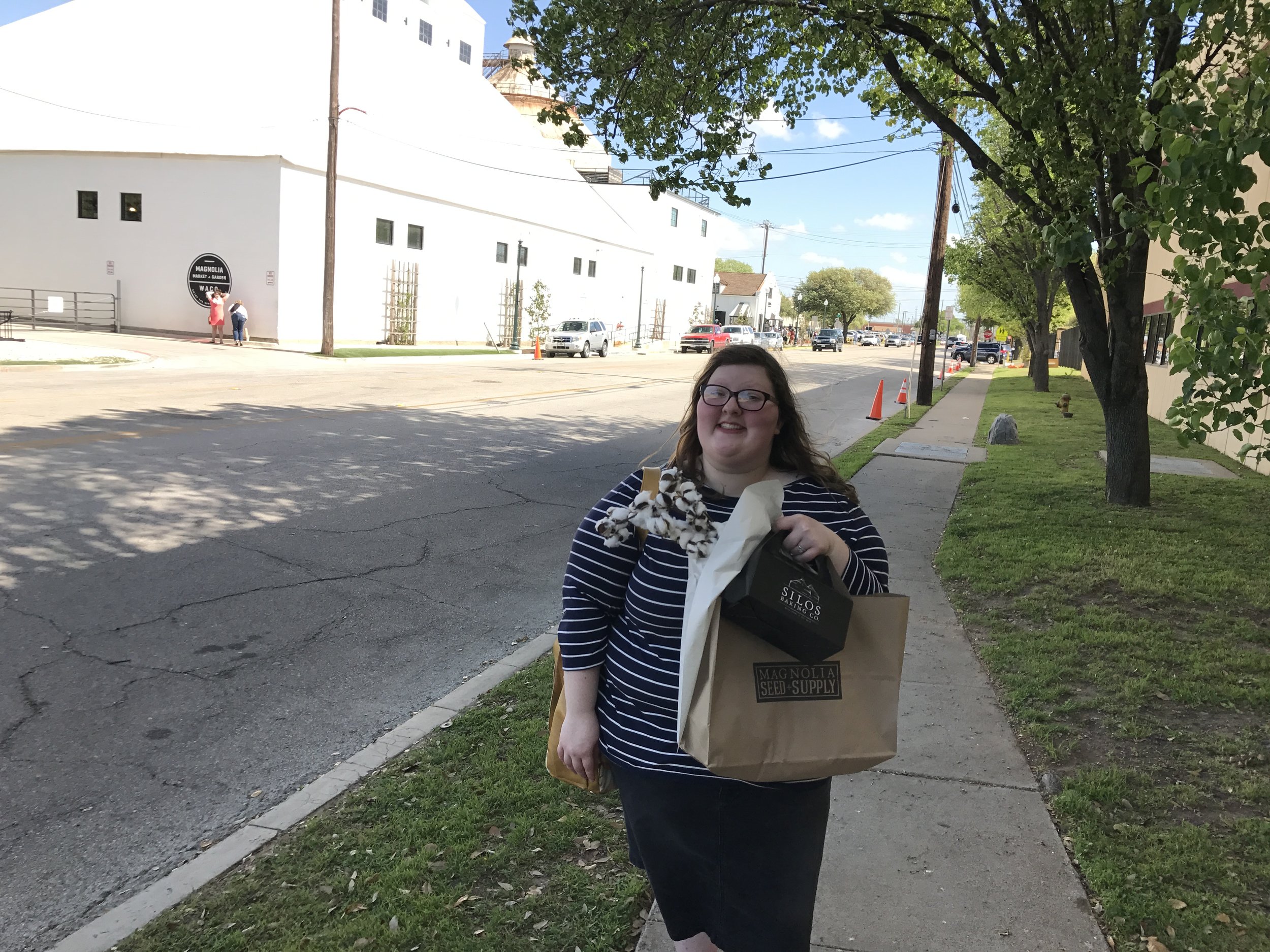 We found some free street parking just a few minutes' walk away. You can't help but be in love with Chip and Joanna, especially after visiting. Everything is so well planned out. Even with all the crowds, it doesn't feel overwhelming (and you can easily take a breather outside if it does). The market is gorgeous inside and out, and the employees are extremely kind and helpful. I feel like the prices are what you'd expect for such a popular brand. There's lots of options for inexpensive but pretty souvenirs. I regret changing my mind last minute about some wood-burned recipe cards, but at least I have another reason to go back!
The line for the bakery was out and around the corner the whole time we were there. I did want to see the inside, but it just wasn't worth the wait (this time). They have an airstream put with all the other food trucks that sold a portion of the menu, so I still got to indulge! We shared Lavender Vanilla and Strawberry cupcakes, and a plain sugar cookie for Abbott. I was expecting them to be overrated...but they. were. not. I don't even like cupcakes that much. These were perfect. Worth every last penny. 11/10 would recommend.

Next time we won't make the mistake of eating breakfast...I wanted to try something from each and every food truck! I heard about them prior to going, but I didn't realize they'd be parked on the actual property. Again, everything is so well thought out! You could easily spend hours here without getting bored. I'm already planning our trip back!
We did have one and only one disappointing meal at a local Italian place. It was like an episode of Kitchen Nightmares. The app was good but the rest barely edible. I will keep my Gordon Ramsay-esque commentary to myself (you're welcome).
We made a quick visit to the Dr. Pepper Museum on Friday morning. It wasn't what I was expecting, but definitely worth it if you're into Dr. Pepper or vintage memorabilia (admission was $10 for us and free for the toddler).
On the way home we relived some of my favorite childhood memories by going to the Russel Stover factory in Corsicana! We used to stop here every chance on road trips with my grandparents. They've got a huge section of all their seasonal candy for dirt cheap; but we hit up the fudge counter and the by-the-pound bins. We spent...too much.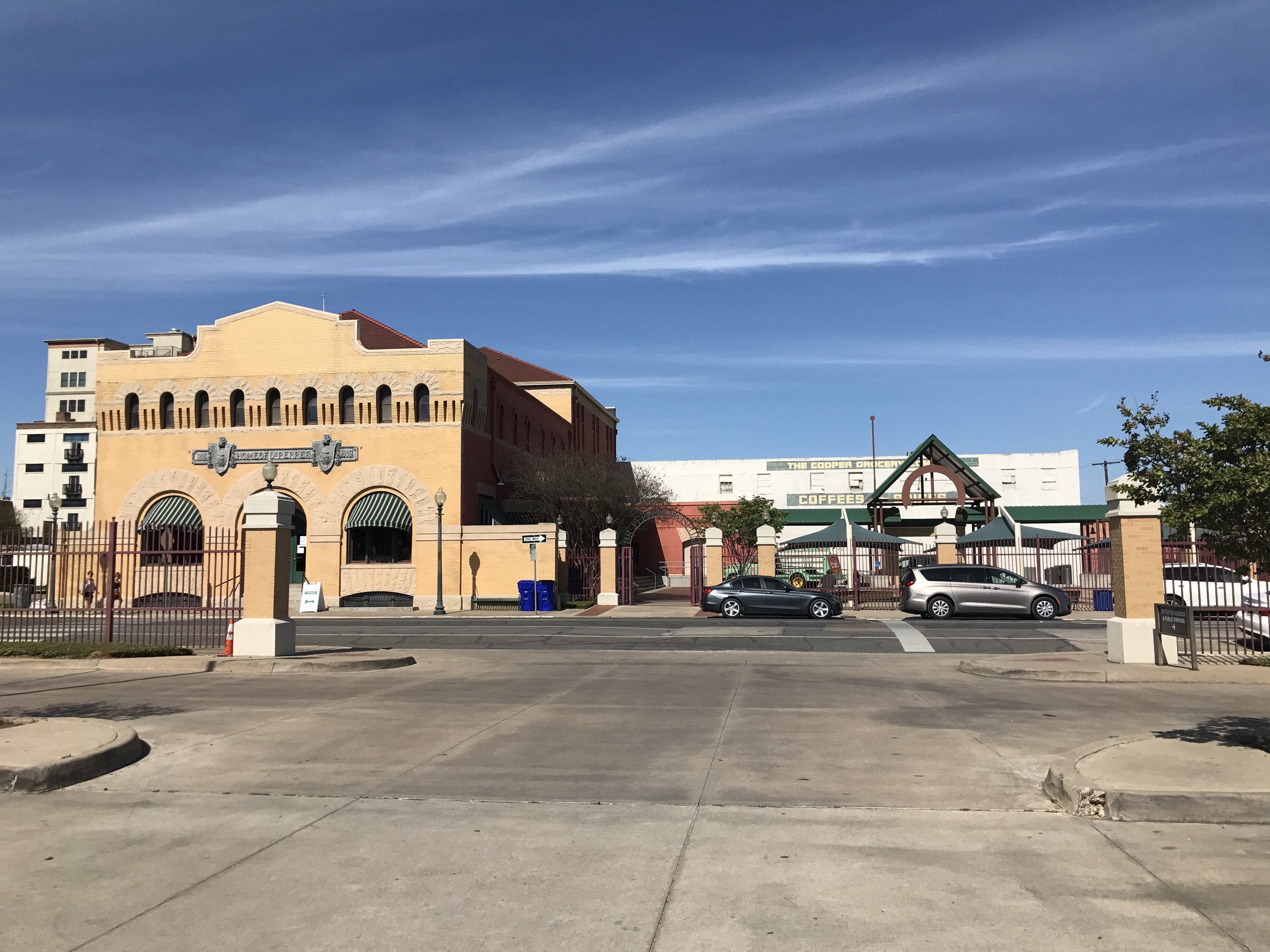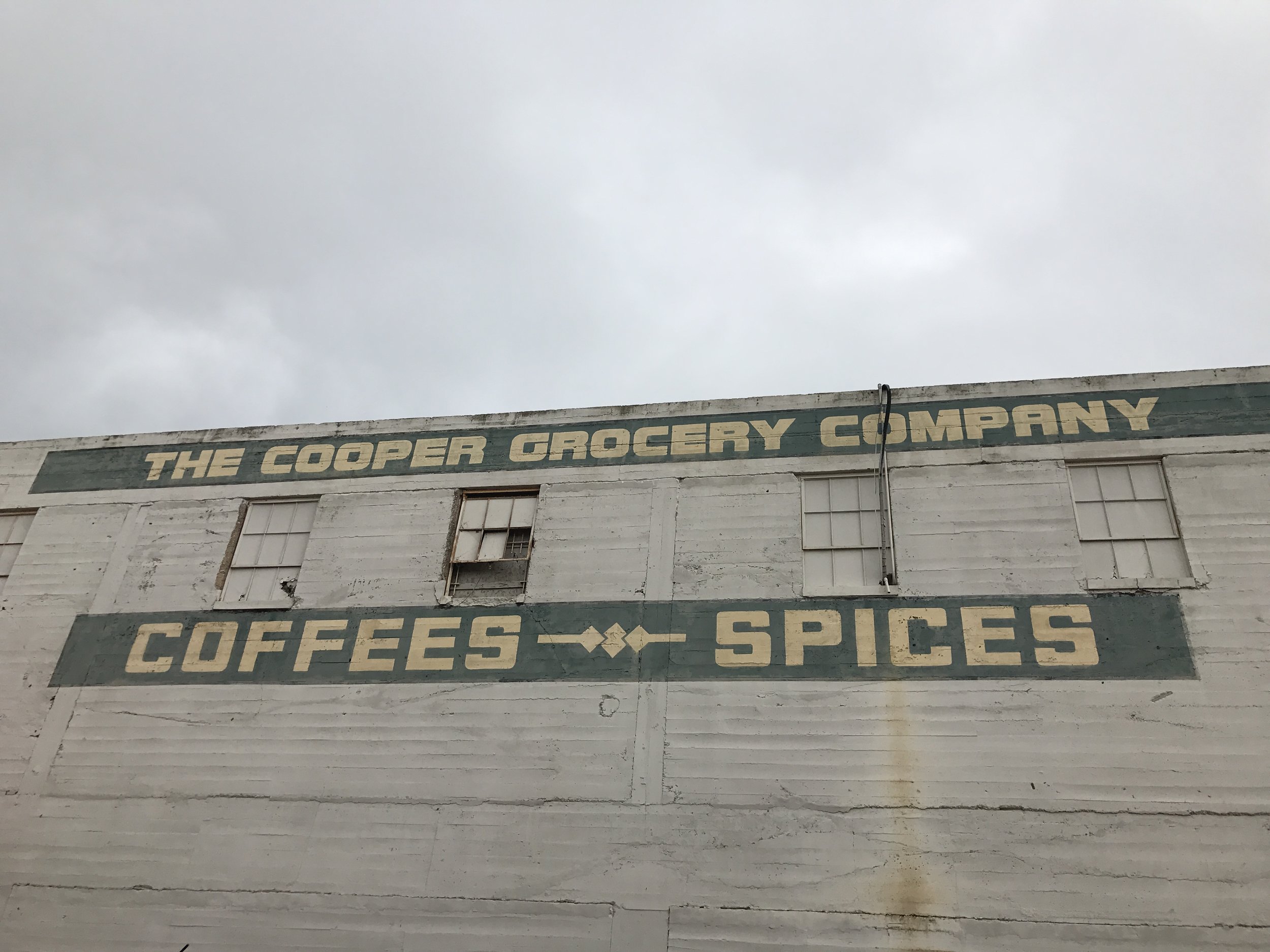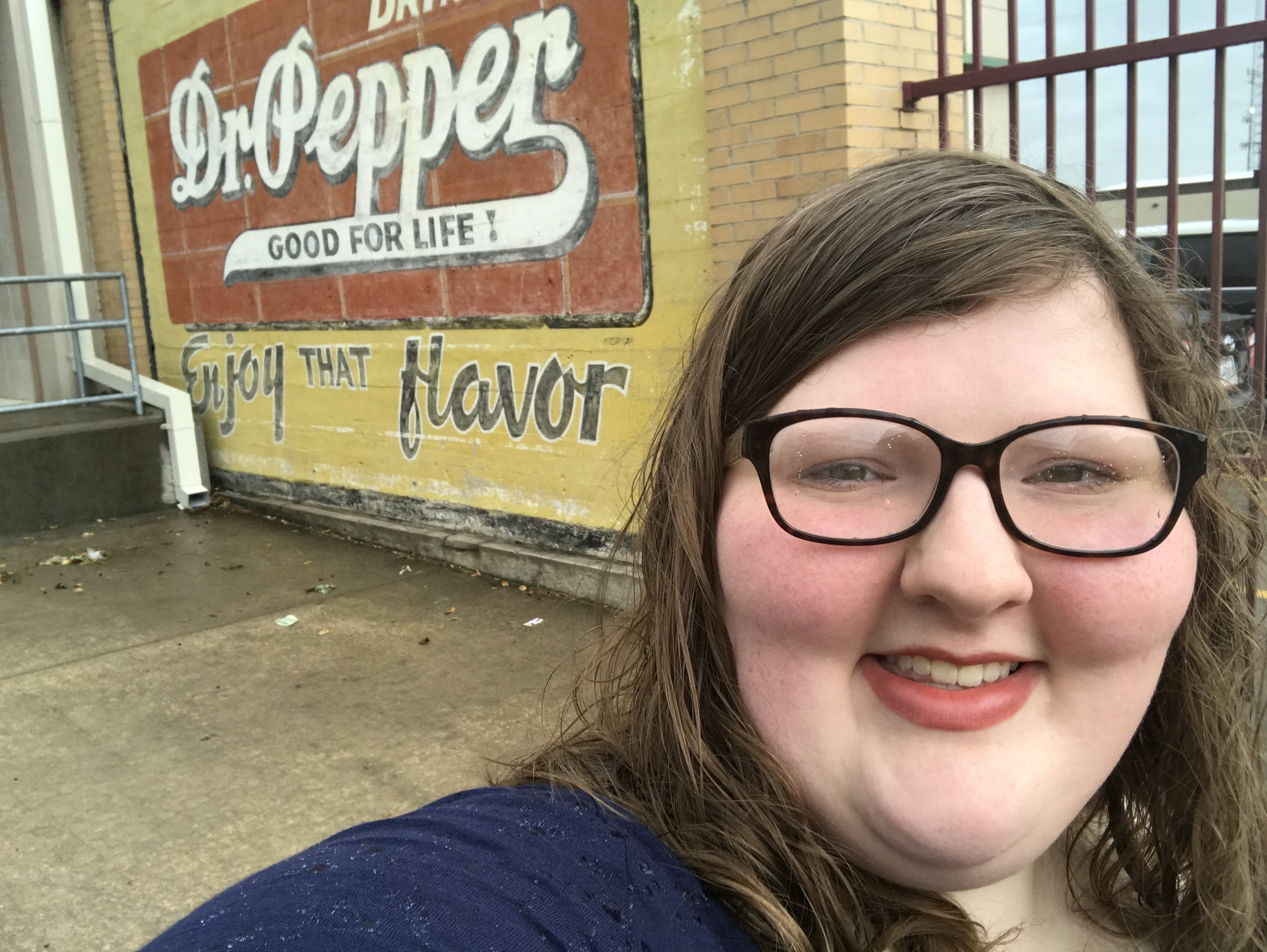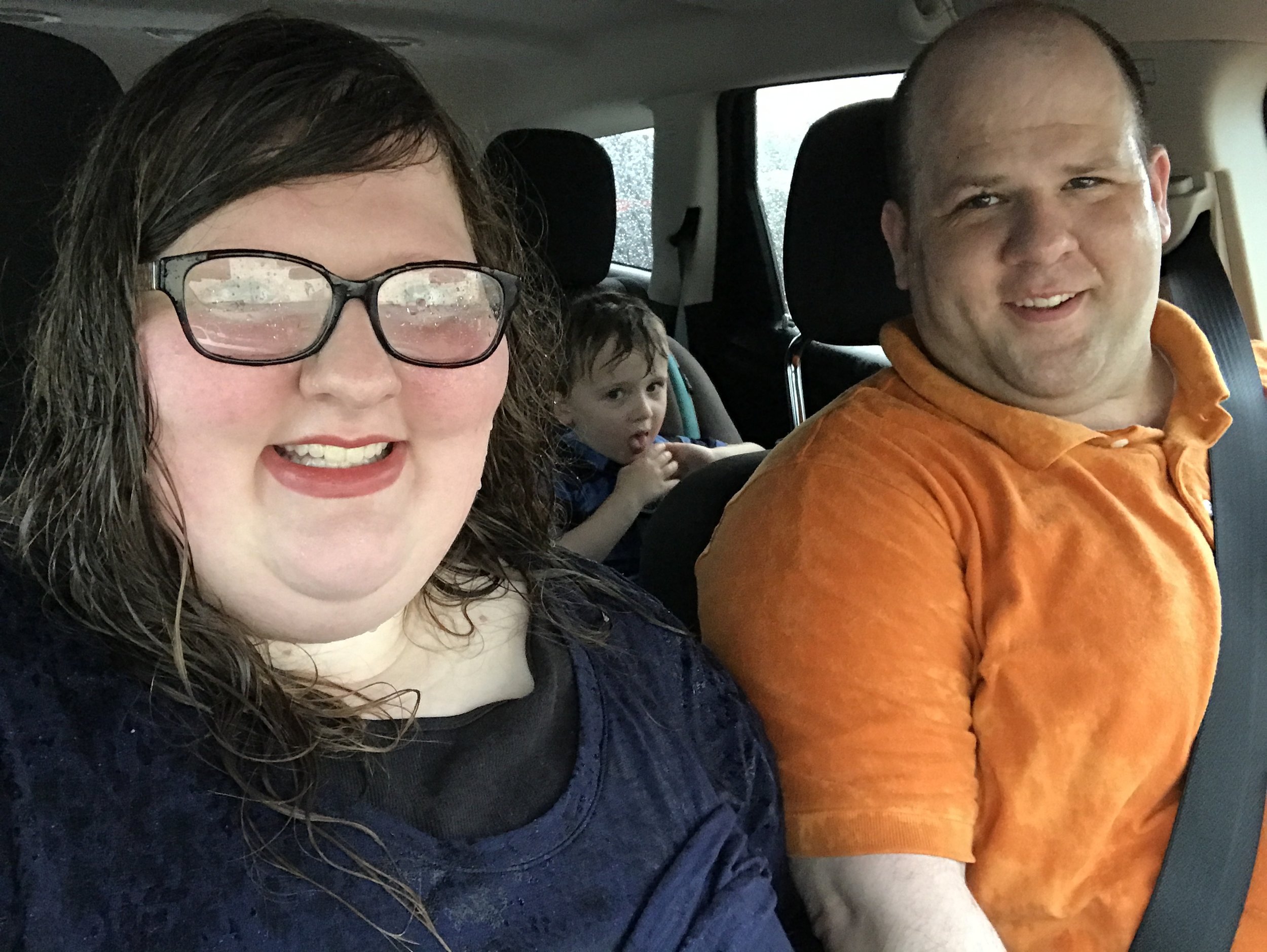 I can honestly say this was the best trip we've been on. "Real life" makes it too easy to forget that we're actually best friends, and this week we found a perfect ratio of going/seeing/doing to spending responsibility-free time with each other. That's the ultimate vacay goal, right?